Pinoy Donors Urged to be Wary of Scams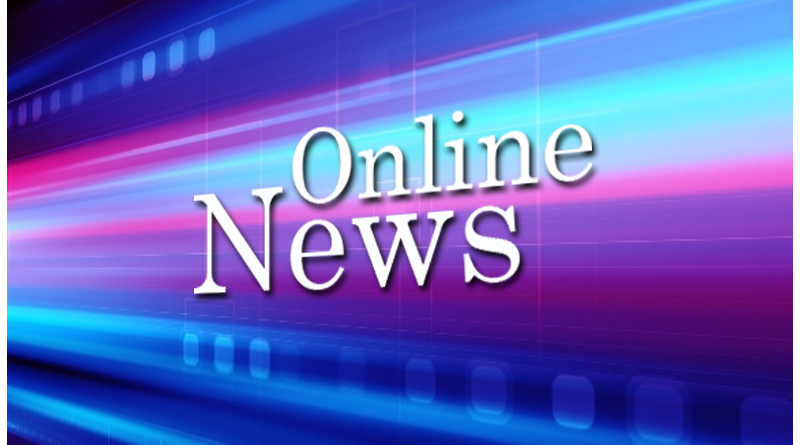 MANILA – Filipinos based in Dubai are urged to be wary when making a donation to charitable organizations.
This after the Philippine Consulate General received information that certain individuals, allegedly representing some charitable organizations, are doing fundraising activities without the groups' knowledge and consent.
"We remind all overseas Filipino workers to be mindful of possible solicitations in the guise of raising funds for the Red Cross or other charitable organizations," the consulate said in a statement.
The embassy cited Section 8 of Republic Act 10072 (otherwise known as the Philippine Red Cross Act of 2009). The law states that it shall be unlawful for any person to solicit, collect or receive money, materials or property of any kind by falsely representing himself to be a member, agent or representative of the Philippine Red Cross. Pursuant to Section 9 of the Philippine Red Cross Act of 2009, the unauthorized use of the name Red Cross and the Red Cross emblem is a clear violation of the law.
"The Consulate General urges all prospective donors to avoid being misled by such false representations," stated the consulate.