Pinoy Faces 'Peeping Tom' Case Anew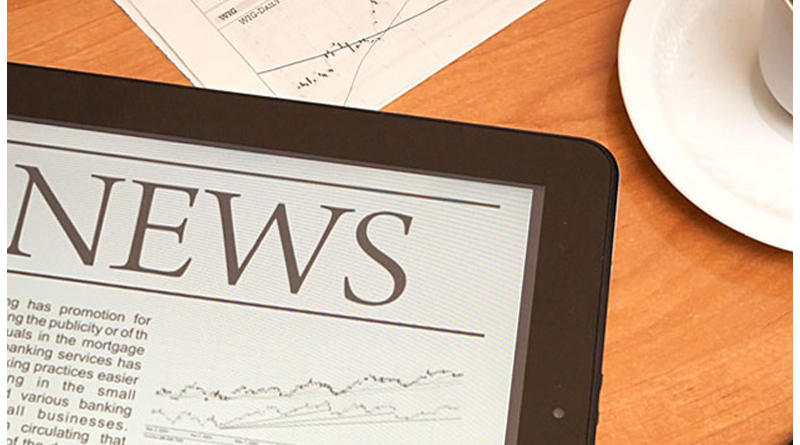 A 39-year-old Filipino who was earlier acquitted in the charge of loitering causing concern is facing the same case for a separate incident, this time in Repulse Bay.
The government presented six witnesses against defendant E. Pakit during his trial at the Eastern Magistrates Courts. They included four teenage girls, one police officer, and one taxi driver.
The prosecution said Pakit was arrested after an incident inside a female toilet where four teenage girls allegedly saw him peeping.
The incident allegedly happened at about 6 p.m. on July 6 at the female changing room of Repulse Bay beach.
Two teenage girls allegedly saw the defendant peeping at a cubicle by lifting its shower curtain while two other teenage girls were changing their clothes.
During their separate testimonies, the girls said they saw parts of the face of the man who was peeping, and described the person suspected of peeping as "bald," not Chinese, and wearing a black shirt and black trousers/shorts.
The taxi driver saw Pakit as he was going out of the female toilet and stopped him from escaping. He told the court that he asked Pakit a question in Cantonese, but the latter ignored him.
The driver said he also shouted for help from other people on the beach when Pakit struggled and tried to flee.
When policemen arrived, Pakit reportedly told them that he came from the women's toilet because he was looking for his wife and daughter.
The defense was supposed to present Pakit's wife as a witness but decided against it.
Pakit's lawyer said that although it was suspicious that his client came from the women's toilet, the evidence presented by the prosecution was insufficient to prove "beyond reasonable doubt" the crime attributed to the defendant.
Magistrate Peter Hui said he would hand down his verdict on the case on December 17.
On November 10, Kowloon Deputy Magistrate Lee Kwok-fu acquitted Pakit after he was accused of loitering and peering into a toilet for women in Kowloon City.
The case was dismissed because witnesses could not identify him.