Pinoy Grocery Store Makes Shoppers Co-Owners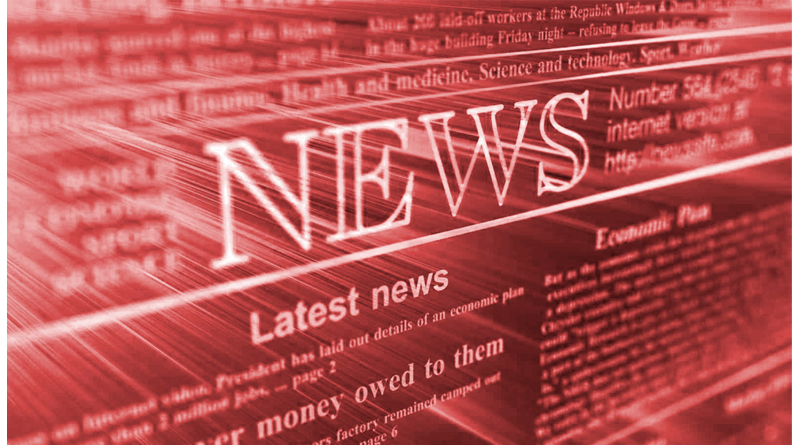 Marjorie Carmona Newman, ABS-CBN North America News Bureau
Posted at 11/28/15 9:54 PM
EDMONTON, Alberta – A Filipino grocery retailer wants customers to rake in the cash while they shop, and they're using a cooperative business model with Filipino roots to do it.
The Pinoy City Market is owned and managed by the Brown Bear Cooperative. Here, a shopper can be an owner.
"It is set up as a cooperative. You will earn patronage refund being a member-owner of this cooperative. They will also have dividend income as member shareholder of this cooperative," said Brown Bear Cooperative's Edna Gilera.
With a growing number of Filipinos in the area, there is a demand for a Filipino grocery store where kababayans can shop and make money at the same time.
Members of the cooperative can market their products to customers with the common aim of increasing sales for a common profit.
Unlike big bucks grocery stores that require memberships for the privilege of shopping, Pinoy City Market requires no membership to shop but a minimum investment of 500 dollars is required to become an owner and start earning money.
Anyone can start investing up to a maximum of 5,000 dollars.
"This is the first one in this place," said Evelyn Talamayan.
Since its opening, the cooperative have 100 members and continues to receive membership applications.