Pinoys Among Arrested in Interpol Ops Vs Scams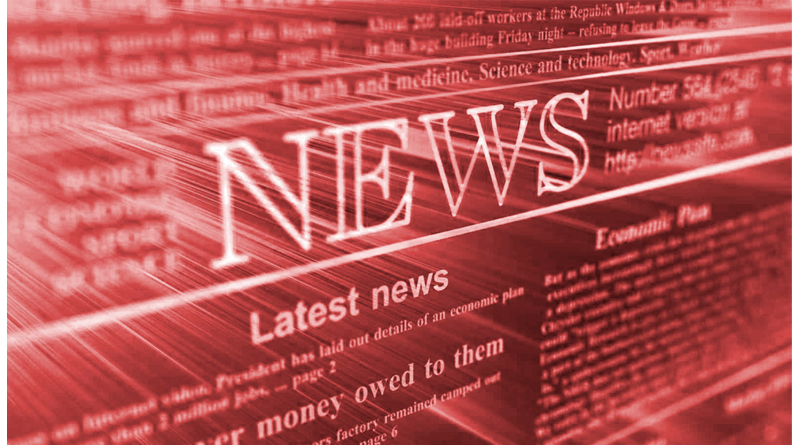 MANILA – Filipinos were among the more than 500 arrested in an Interpol-coordinated operation involving phone and email scammers in the Asia-Pacific region.
Raids were conducted in 23 countries across the region during a two-month long period, the Interpol said on Thursday.
These scammers are involved in social engineering fraud, where unsuspecting victims were tricked into giving out confidential information through manipulation via phone calls and social media.
In one of the scams uncovered, fraudsters claiming to be couriers would contact a victim saying a parcel in their name had been linked to criminal activity. The victims will then be manipulated to send money either to a third party or to the scammers directly.
"Operation First Light 2015 has been extremely successful in not only in identifying and dismantling the syndicates behind these social engineering frauds, but also in building effective working relationships with our foreign law enforcement colleagues who share a commitment to take action against these crimes," according to Duan Daqi, deputy director general of international cooperation department at China's Ministry of Public Security.
Duan is also a delegate for Asia on Interpol's executive committee.
The investigations were carried out by the Interpol's anti-corruption and financial crimes unit between August and October 2015.
"The very nature of these crimes requires an international response which is why Interpol is ideally and uniquely placed to assist member countries provide an effective response," said James Anderson, head of Interpol's anti-corruption and financial crimes unit.