Pinoys in Jakarta Safe But Badly Shaken after Terror Attack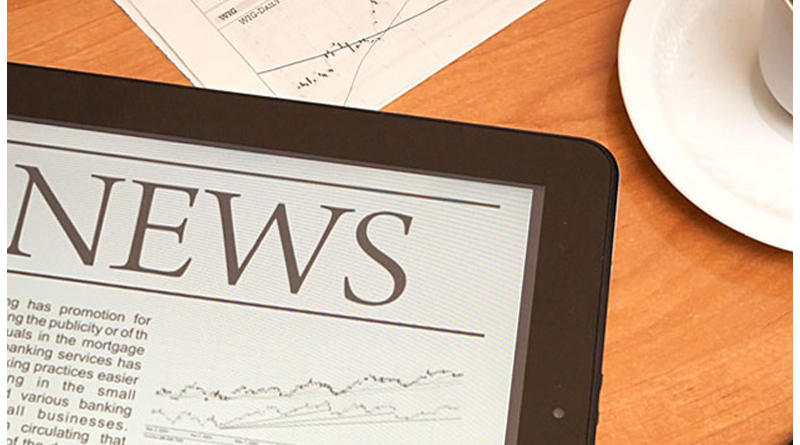 By RIE TAKUMI, GMA News
No Filipinos were hurt in the gun-and-bomb assault launched by suspected terrorists in the Indonesian capital of Jakarta on Thursday.
"Our Embassy in Jakarta has confirmed that there are no Filipino casualties in the explosion in Jakarta," said Foreign Affairs spokesperson Charles Jose in a text message.
At least six people were killed in the attack that followed a threat by Islamic State fighters to put the country in their "spotlight."
A Reuters report said six bombs went off, one of them in a Starbucks cafe where security forces were later seen entering.
Police said they suspected a suicide bomber was responsible for at least one of the blasts and up to 14 militant gunmen were involved in the attack, the report said, citing Metro TV.
Judith Casais Kristyawan, a Filipino immigrant residing and working in Jakarta, said they could not get out of their building despite the declaration of half-day work by their office following the attack.
"They asked us to stay in the building muna," said Kristyawan. "[We] can't go home."
She said such violence is not typical in Jakarta: "Bihira dito ang gunshot."
Another Filipino in Jakarta, Alfred Pineda, described the situation there as "tense."
"Hindi ako makaupo," he said. "Sobrang tensiyonado ako. Tensiyonado ang lahat, sa labas."
Kristyawan said she heard information of motorcycle-riding men randomly shooting people on the streets.
"Meron daw mga taong may baril… naka-motor sila and they fire at people," she said. "Kaya bawal muna lumabas ng office."
"It feels like there's no safe place here now," she added. —KBK, GMA News