Pinoys Killed in Al-Ahsa Road Accident –Sources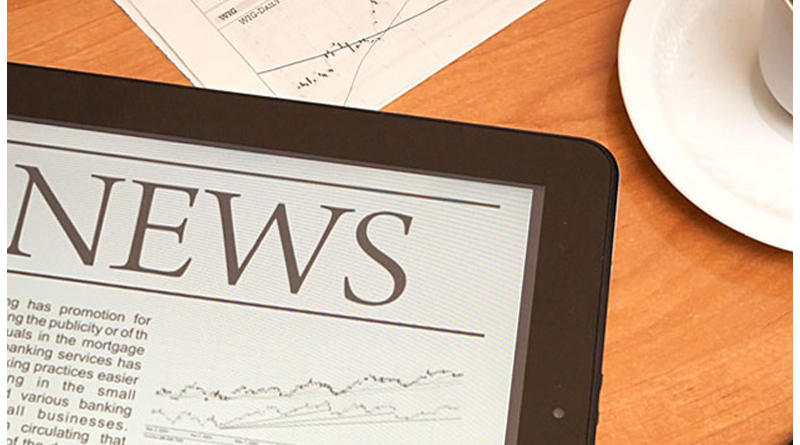 By RONALDO CONCHA
RIYADH, Saudi Arabia — At least eleven Filipinos were reportedly killed while several others were wounded Monday afternoon when the coaster they were riding collided with a delivery truck in Al-Ahsa, a province in the Eastern region of Saudi Arabia.
Though the Philippine Embassy has yet to confirm the report, sources told GMA News that all the passengers of the coaster were Filipino electricians who were working in a contracting and engineering company.
Sources said the driver of the coaster was a Pakistani. They also said the number of fatalities could reach 14.
A report on Saudi Arabia news site Almowaten, meanwhile, described the fatalities as "Asians."
The Filipino fatalities' workmates said their company has barred them from speaking to the media regarding the accident.
Reports said the victims were on their way home from work when the accident happened.
The coaster was reportedly part of a seven-vehicle convoy that was bringing the workers to their accommodation.
The wounded were brought to various hospitals. Two of them have already been discharged after sustaining only minor injuries.
Contacted by GMA News Online, Department of Foreign Affairs (DFA) spokesman Charles Jose said they are still verifying the information. —with Rie Takumi/KBK, GMA News