Pinoys Take Workers' Rights Protest to Care Agencies' Front Doors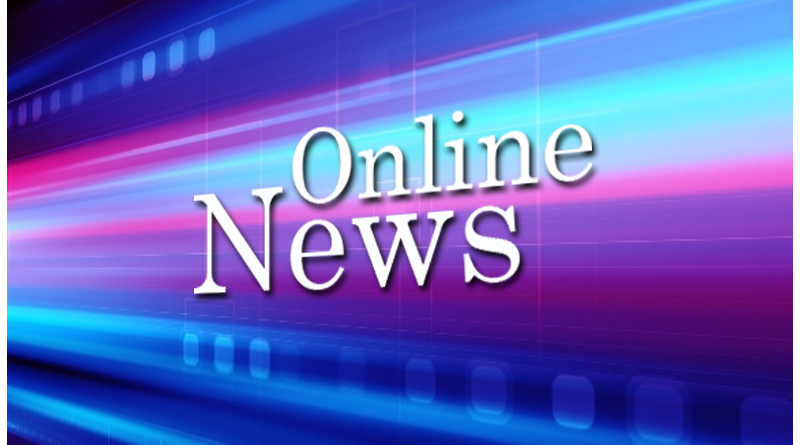 Steve Angeles, ABS-CBN North America News Bureau
Posted at 12/03/15 7:01 PM
CALIFORNIA – Caregivers have begun the first of many protests over what they say is the state's failure to enforce a law designed to protect their rights at work.
Filipino caregivers are taking matters into their own hands by showing up at home care agencies suspected of noncompliance, two years after the Domestic Workers Bill of Rights was passed.
"We're reaching out as a community to these agencies who are violating the law and we are working into bringing them into compliance so that they are following the laws," said Aqui Soriano Versoza, Executive Director of the Pilipino Workers Center.
They said some workers continue to be denied proper wages.
After their protests, they say they will file complaints with the state labor department.
The CEO of one agency stumbled upon the Pilipino Workers Center press conference surprised at the allegations of unpaid overtime. She said that these unannounced protests are harassment.
The agency told the PWC and Balitang America that their workers are independent contractors and claim that they've been compliant with the new rules.
The agency also told Balitang America that while they are compliant with the starting salary of 10 to 14 dollars, the new rules have also made it difficult for many agencies to continue business.
(Source: ABS-CBNnews.com)