PNB Opens Filipino town Branch in Time for Holiday Remittances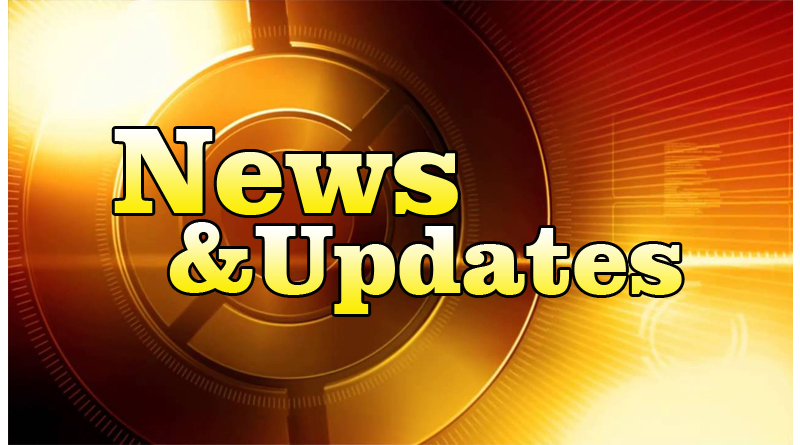 Steve Angeles, ABS-CBN North America News Bureau
Posted at 11/27/15 3:37 PM
LOS ANGELES – Christmas is coming and one of the more popular ways of giving gifts to loved ones back home has just expanded into one of the biggest Filipino neighborhoods in Los Angeles.
Caregiver Amelia Bernachea remits money once a month to pay for her children's tuition. She said she used to send more boxes more often but even before the price hikes and reports of boxes being opened, she realized that sending money may be a safer alternative.
Each year, remittances have grown. While the Philippine National Bank or PNB is not certain if the increase in remittance is a direct result of issues surrounding the balikbayan boxes, they say part of the growth is fueled by positive economic reports and more financial awareness in the Philippines.
"I believe that sending the money or even putting it in a savings account is a much better way than just sending them clothes or electronics or other items that are not really going to last that long or not as sustainable," said PNB General Manager Joanne Rivera.
In 2014, the Philippines received close to $25 billion in remittances. Just as the holidays are kicking into full gear, the PNB continues its US expansion by offering more remittance and financial services in one of LA's Filipino neighborhoods.