PNoy Acts on NAIA 'Tanim-Bala' Scandal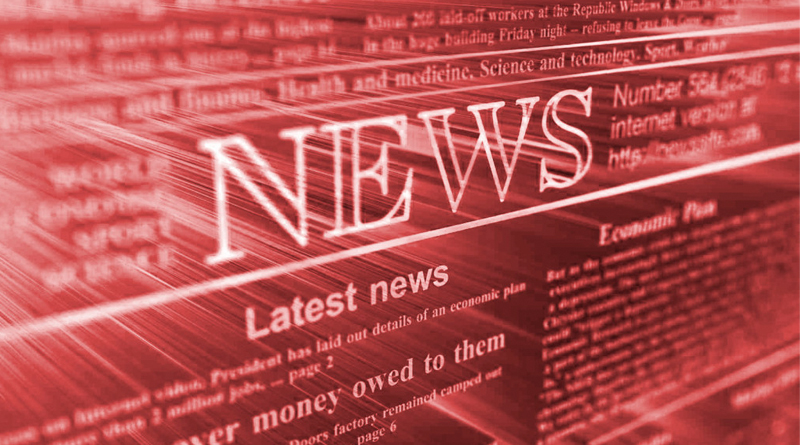 Stop 'assassinating' travelers, Chiz urges airport security men
by Madel Sabater Namit and Mario B. Casayuran
November 1, 2015
President Aquino has directed Transportation Secretary Joseph Emilio Abaya to look into complaints of "tanim-bala" (bullet-planting) incidents at the Ninoy Aquino International Airport terminals as he assured that the government will go after the culprits behind the scandal.
He gave the order following netizens' uproar against the bullet-planting mess, which has victimized local and foreign tourists and puts to shame the Philippines' main gateway.
Presidential spokesman Edwin Lacierda said the government is already putting in place measures to prevent passengers from being victimized by the "tanim-bala" scam, noting that Abaya has already assured that additional CCTV cameras will be installed in strategic areas of the airport.
"Government is there to make sure everything will be in order. Whatever is happening there, we'll look into it. We assure the public that we will go after whoever the culprit is. If there's a syndicate operating there, Secretary Abaya will look into it," Lacierda said.
ENSURING SAFETY
"We're looking at the process. We're looking at how that happened. We're looking at the personnel involved. We want to take away that fear from them. We will ensure the safety of each and every passenger who uses our terminals. So we are taking a hard look on that," he said.
As President Aquino stepped into the NAIA bullet mess, the scandal appears to have spread down south.
Yesterday, the Davao City police reported that the Aviation Security Unit (AVSEU) at Davao International Airport (DIA) arrested and detained a project engineer of a construction firm after two pieces of 9mm bullets were found in one of the pockets of his traveling bag.
Augusto Dorde Dagan was arrested Thursday for violation of Presidential Decree 1866, as amended by Republic Act 8294.
Dagan, 60, married and a resident of 1980 Damacara St., Quezon City, was among the outbound passengers of Philippines Airlines (PAL) flight PR 1814 for Manila when he was arrested at 9:40 a.m. Thursday. He was released after posting P120,000 bail. He reportedly denied owning the bullets, suspecting the bullets could have been "planted" while at the NAIA terminal.
STOP NAIA 'ASSASSINATION'
With the government's failure to stop the bullet scandal, Senator Francis "Chiz" Escudero called on airport security personnel to stop "assassinating" Filipinos and travellers going through the country's premier gateway.
Escudero made the call following a series of "tanim-bala" (bullet-planting) incidents that victimized foreign travellers and Filipinos, particularly the hard-pressed overseas Filipino workers (OFWs).
The purpose of such a scheme is obviously to extort money from the unsuspecting passengers, Escudero said.
"Planting bullets in the baggage of Filipinos and tourists passing through the NAIA is a great disservice to the memories of the late senator Benigno "Ninoy" Aquino Jr. who died from bullets fired by dishonorable men," Escudero said.
"The government must seriously act now to stop these figurative assassinations of Filipinos and tourists. We must hold accountable to the fullest extent of the law these dishonorable airport officials and personnel," said  Escuderos, an independent candidate for vice president in the 2016 elections.
Lacierda, meanwhile, advised the public to pack their belongings carefully to avoid becoming victims of tanim-bala syndicates.
He advised passengers to pack their luggages well so that there will be no way that they will be blamed for the bullet. He added that passengers must make sure that their luggage bags contain only their belongings. In case packages are sent through them, these must be inspected, he added.
Passengers have already started putting cling wraps or plastics around their luggage, while some have placed duct tapes on the zipper of their bags and locks to make sure they will not be victimized by the tanim-bala scandal. (With a report from PNA)