Saudi-Iran Tension, Falling Oil Prices Put Millions of OFWs in Middle East at Risk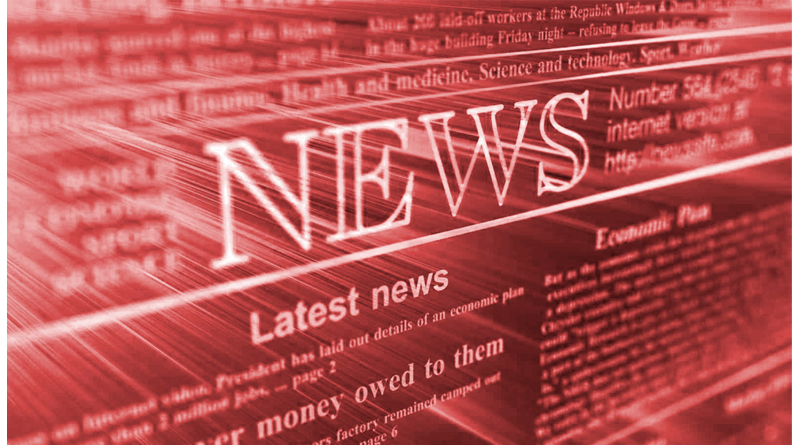 The escalating tension between Middle East powers Saudi Arabia and Iran, along with falling global oil prices has become a cause of concern for the 2.2 million Filipinos working in the region.
"The recent development in the Middle East is worrisome for our over a million OFWs (overseas Filipino workers). We have to prepare for any contingencies," Foreign Undersecretary Rafael Seguis, a former ambassador to Saudi Arabia, said in a text message.
The Saudi-Iran conflict, arising from the execution of an influential Shia cleric critical to the Sunni Royal family, has extended beyond its borders. Fellow Sunni-led countries Bahrain and Sudan followed Saudi Arabia's action by cutting diplomatic ties with Iran. United Arab Emirates, another ally of Saudi Arabia, said it was "downgrading" its diplomatic relations with Iran with the recall of its ambassador from Tehran. Kuwait has also recalled its ambassador to Iran.
According to Department of Foreign Affairs records, more than 800,000 Filipinos are working in Saudi Arabia and 4,000 in Iran.
Foreign Affairs spokesman Charles Jose said while there is no immediate indication of danger for Filipinos based in Iran and Saudi Arabia, he assured that Philippine embassies and consulates are ready to extend assistance to Filipino workers and use the government resources to ensure their safety.
At the moment, the Philippine government has no plan to raise an alert level and impose travel and deployment bans in Saudi Arabia and Iran, Jose said.
Susan Ople, president of the Blas F. Ople Policy Center, an OFW advocate group, advised Filipinos to avoid participating in political activities.
"They should focus on their work and their responsibilities and remain as the country's best ambassadors of goodwill. Do not get involved in anything that is political in nature," Ople said. But she also added that Filipinos in the region should be aware of what's going on and keep in touch with Philippine embassies and consulates in their area.