Saudi Using Execution to Settle Political Scores: Amnesty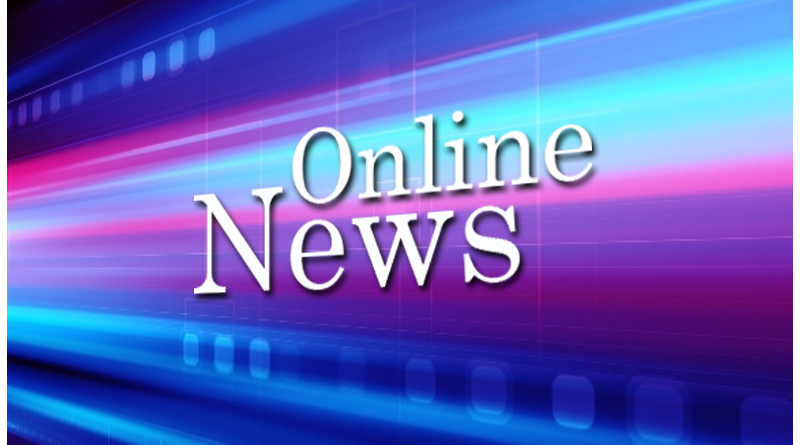 Agence France-Presse
Posted at 01/03/16 1:53 AM
LONDON – Saudi Arabia's execution of a prominent Shiite cleric indicates the kingdom is "using execution to settle political scores", rights group Amnesty International said Saturday.
Nimr al-Nimr, a driving force of 2011 Arab Spring-inspired protests in the country's east where a Shia majority complains of marginalisation, was among 47 people executed on Saturday after a trial criticised by human rights groups as unfair.
"What the Saudi Arabian authorities have said so far indicates they regard these executions as taken to preserve security. But the execution of Sheikh Nimr suggests they are using execution to settle political scores," Amnesty International's Middle East and north Africa director Philip Luther told AFP.
He added that the kingdom was using "the guise of counter-terrorism" to clamp down on dissent after the death sentences were carried out on Nimr, Shiite activists and Sunnis accused of involvement in Al-Qaeda attacks.
"Those trials including the trial of Shiekh Nimr al Nimr were politicised on the one hand and grossly unfair, because the international standards for fair trial were grossly flouted," Luther said.
"What is going on is an attempt to silence criticism of Saudi Arabia particularly among the Shia activist community."
The execution of the 56-year-old Nimr, a strong critic of the Sunni ruling family, sparked anger in Shiite-majority Bahrain, Iran and Iraq, where protesters demonstrated in the holy Shiite city of Karbala.
Executions in Saudi Arabia rose sharply after King Salman was named to the throne last January and the kingdom executed 153 people in 2015, nearly twice as many as in the previous year.
© 1994-2016 Agence France-Presse