Selling Liquor in 'Alley-Alley'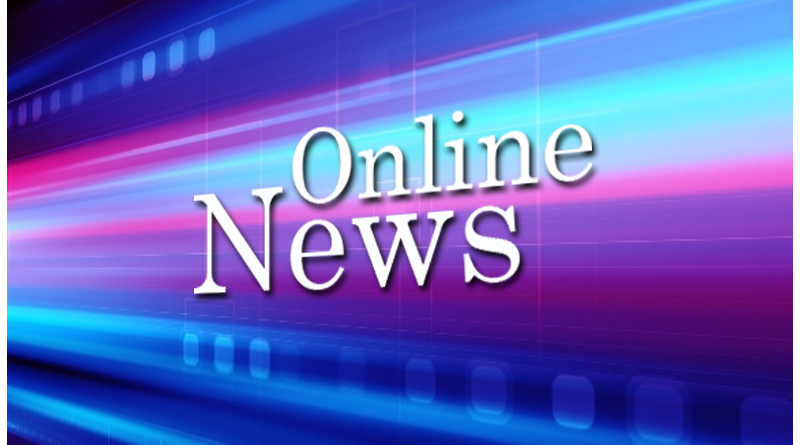 THE police have charged three Filipino women for illegally selling liquor in an "alley-alley" bar in Central.
Carmen C. Ortiz, Rose C. Maceda, and Esperanza V. Villareal, were charged with selling liquor without a license at the Carlan Bar along Lee Yuen Street West in March. The police allegedly confiscated at least 450 bottles of beer.
Maceda was also charged with overstaying and illegally taking up employment.
The police raided the bar on March 27 after two policemen in civilian clothes pretended to be customers and ordered beer.
One of the police officers said Ortiz ushered them into the bar and later asked them if they wanted a drink.
The two officers ordered San Miguel beer after Ortiz said each bottle costs $20.Ortiz allegedly brought them two.
They also allegedly saw Maceda cleaning one of the tables and so they later ordered and got two more bottles of beer from her.
On the other hand, Villareal allegedly approached their table later and asked if they wanted some "wine."
"(My colleague) asked what wine? She said 'gin' and asked if we had money," the officer told the court.
"After I heard this, I took out $500 (in marked money) to pay for it," he added.
The trial of the three accused continues.