Several PH Ambassadors Given Add'l Jurisdictions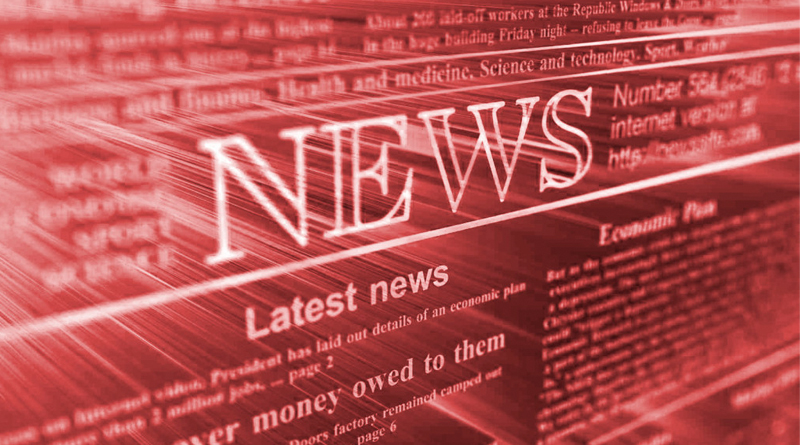 MANILA – Malacañang announced Saturday that President Benigno Aquino III has given several Philippine ambassadors additional jurisdictions to handle.
Presidential spokesman Edwin Lacierda announced the ambassadors who were given additional jurisdictions in a radio interview on Saturday.
Among those given additional area assignments are Ambassador Joseph Gerad B. Angeles, who will handle Republic of Madagascar and Republic of Mauritius, in addition to South Africa.
Ambassador Philippe Jones Lhuillier, in addition to Portugal, will also cover Republic of Cape Verde, Republic of Guinea-Bissau, Democratic Republic of Sao Tome and Principe, and the Republic of Angola.
Jose Cuisia, the Philippine Ambassador to the US, likewise, has been tasked to also cover Antigua and Barbuda, Commonwealth of the Bahamas, Barbados, Commonwealth of Dominica, Federation of Saint Kitts and Nevis, Saint Vincent and the Grenadines and Saint Lucia.
Meanwhile, Ambassador to the Republic of Hungary Maria Fe Pangilinan will now oversee Romania, Republic of Bulgaria and Republic of Moldova.
Ambassador Carlos Sorreta, who handles the Russian Federation, will oversee Republic of Kazakhstan.
Philippine Ambassador to Brazil Jose Burgos has been given jurisdiction over Bolivia and Venezuela.