Sister of Suicide Victim Arrested at Airport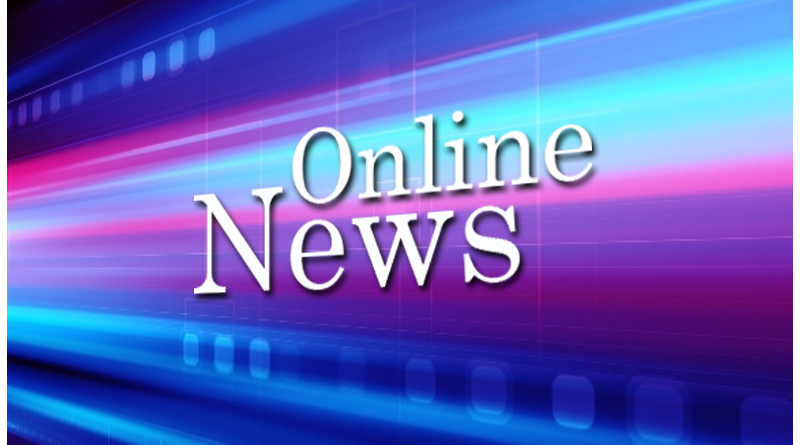 The sister of a Filipino domestic worker who jumped to her death in the New Territories in November was arrested at the airport after she was accused of theft.
The suspect, also a domestic worker, had just returned from the Philippines after bringing home the remains of her sister, when she was arrested on December 16 at the Chek Lap Kok International Airport.
The sister of the Filipino's employer had accused her of stealing two watches worth around $500,000.
"On December 7, a 40-year-old woman reported to police that her watches worth around HK$500,000 had been stolen… at a unit on Fortress Hill Road in North Point," a police spokesman told Hong Kong News.
He said District Investigation Team 6 of the Eastern District took over the investigation and arrested the suspect at the airport.
"The arrested person has been released on police bail and is required to report back to police in mid-January," the spokesman added.
The defendant, who is 38 years old, maintained her innocence while her employer also came to her defense, providing her with a lawyer and the money for her police bail.
"It's so tragic. She had just gone to the Philippines to bring home the remains of her sister and now this," said a source familiar with the case.
Hermogenes Cayabyab Jr., an officer at the Philippine Consulate General-Assistance To Nationals Section, said the consulate was already assisting the suspect.
Cayabyab said he immediately got in touch with her after the consulate got wind of her arrest.
"Inasikaso ko kaagad. Sa ngayon, nakabalik na siya sa employer niya," Cayabyab said in a telephone interview.
Asked if a case had been filed in court, Cayabyab said that if the evidence against the Filipino were compelling, she would not have been released by the police on bail.
The incident allegedly happened at the complainant's home in Fortress Hill Road before the suspect went home to the Philippines.
"The complainant told her to go there so that she could give her a red packet. She even comforted her but now she is making these accusations," the source said.
The accusations came during a difficult time for the suspect since her 29-year-old sister jumped to her death in November.
There were also calls for a thorough investigation into the alleged suicide especially after her employer claimed that she confessed to stealing jewelry before jumping to her death. With a report from Cheryl Arcibal