SSS Sees 10% Growth as OFW Contributions Rises 6%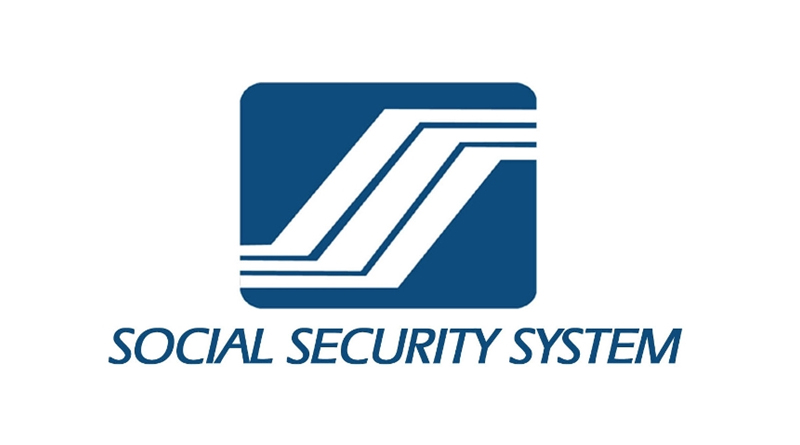 MANILA: With the pension fund achieving growths in all four major membership segments, the contribution of PhP98.26 billion collected by Social Security System (SSS) over the first three quarters of this year was higher by 10 percent from the previous year's PhP89.03-billion during the same period.
Eleonora Y. Cinco, officer-in-charge of the Management Services and Planning Division was quoted as saying by Manila Times that contribution collections from employees (EEs), self-employed individuals (SEs), voluntary members (VMs) and overseas Filipino workers (OFWs) attained year-on-year increases ranging from six to 11 percent.
"Contribution collections from employed members amounted to PhP85.50 billion, which was 11 percent higher than the PhP77.35 billion total for the same period last year. This was the result of our coverage drives and stricter implementation of policies concerning the SSS obligations of employers," Cinco reportedly said.
Employers that are classified as large accounts, or those with at least 100 EEs, remitted a total of PhP57.35 billion or about two-thirds of the total EE collections. Collections from employers under branch accounts, which pertain to those with less than a hundred EEs, reached PhP28.16 billion, the report said.
Similar to EE contributions, the nine-month VM collections also reportedly achieved an 11 percent growth, totaling PhP5.47 billion this year from PhP4.93 billion in 2014. SE collections grew by nine percent from PhP4.02 billion to PhP4.40 billion, while OFW contributions rose by six percent from PhP2.73 billion to PhP2.88 billion.
Initiatives aiming to increase the number of SSS-covered workers, such as the AlkanSSSya Program targeting the informal sector, tie-ups with state-run agencies for the SE coverage of job order and contractual hires excluded from the pension scheme for government employees and setting up of new overseas SSS offices for the convenience of OFWs, helped boost collections from the non-EE membership, Manila Times reported.