Struggling Oil Dips Below $30; Wall Street Rally Stalls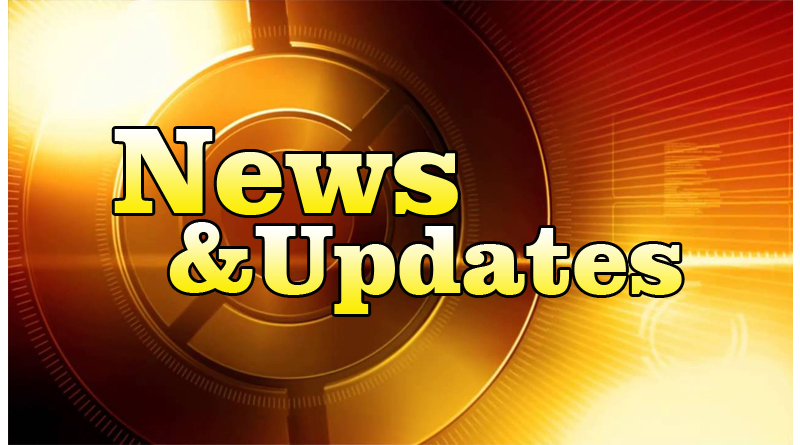 NEW YORK – Oil prices tumbled again on Tuesday with U.S. crude diving briefly below $30 a barrel, taking down energy shares and undercutting a rally in stocks.
Major U.S. stock indexes rose slightly in choppy afternoon trading, after posting sharp gains initially.
The pan-European FTSEurofirst 300 index climbed 1.1 percent after four sessions of declines, but pulled back from stronger earlier-session gains.
Volatile Chinese markets and the deepening oil slide have shaken sentiment in equities to start 2016. China stocks closed higher on Tuesday as the central bank tried to stabilize the yuan.
But oil prices slumped more than 2 percent, failing to sustain an initial rally and deepening a 1-1/2-year slide for the commodity.
"I do think oil is a major driver," said Brad McMillan, chief investment officer for Commonwealth Financial in Waltham, Massachusetts. "You look at oil as an indicator of the global economy and it really has got to make you say, 'Well, maybe things actually aren't that good.'"
U.S. crude prices fell as low as $29.93, and were last down 2.8 percent at $30.54 a barrel. Benchmark Brent settled down 2.2 percent at $30.86 a barrel. U.S. crude prices have fallen 17 percent in 2016 alone.
Oil has been dragged lower by a glut, China's weakening economy and stock market turmoil, as well as the strong dollar, which makes it more expensive for those using other currencies to buy oil.
"The momentum is too strong to the bearish side, even if fundamentally nothing has changed," said Dominick Chirichella, a senior partner at Energy Management Institute.
The Dow Jones industrial average rose 19.55 points, or 0.12 percent, at 16,418.12, the S&P 500 gained 1.54 points, or 0.08 percent, at 1,925.21 and the Nasdaq Composite added 10.60 points, or 0.23 percent, at 4,648.59.
The S&P energy group dropped 0.8 percent, poised to finish lower for a fifth straight day.
Shares of Apple, which rose 0.9 percent after a broker upgrade, helped prop up Wall Street indexes. After historically poor starts to the year for major U.S. indexes, investors were awaiting corporate earnings season to start in earnest later in the week with large banks due to report.
Mark Luschini, chief investment strategist at Janney Montgomery Scott in Philadelphia, said stocks were "ripe for a bounce" but it was "too soon to tell whether this is something indicative of a more sustainable rally."
"Market conditions clearly were oversold," Luschini said.
In Europe, solid corporate updates from retailers boosted shares.
MSCI's broadest gauge of stocks globally slipped 0.1 percent after eight straight down sessions.
Toronto stocks sold off and the Canadian dollar weakened below 70 U.S. cents for the first time since May 2003 as the slump in oil prices extended.
The U.S. dollar rose for a third straight session as gains on Wall Street and calmer financial markets enhanced appetite for currencies that offer higher yield.
The dollar rose 0.2 percent against a basket of currencies. The euro edged up 0.04 percent against the dollar.
U.S. Treasury prices rose in choppy trading as oil prices resumed their decline, increasing appetite for safe-haven U.S. government debt.
Benchmark 10-year U.S. Treasury notes rose 18/32 in price to yield 2.0945 percent, from 2.158 percent late on Monday.
Spot gold dropped 0.3 percent, falling for a third straight session, but the safe-haven metal pared earlier-session losses. — Reuters