Taiwanese Employers Now Directly Hiring Filipinos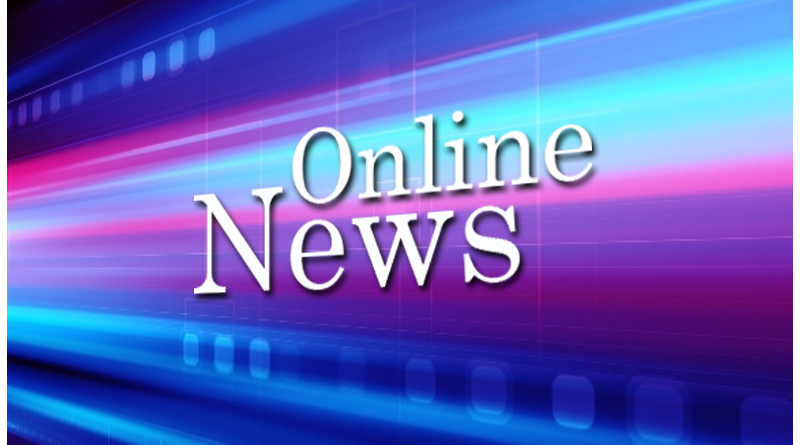 January 3, 2016 10:38 pm
by WILLIAM B. DEPASUPIL, REPORTER
TWO Taipei-based companies are hiring Filipino workers, directly under a government-to-government hiring scheme starting this month, according to the Department of Labor and Employment (DOLE).
Labor and Employment Secretary Rosalinda Baldoz said on Sunday said the companies are Nanya Plastics and Top Union Electronics and that their respective executives are arriving in Manila to supervise written examinations and interviews.
Nanya Plastics has scheduled to give 150 applicants a written test as well as interview the job seekers from January 13-15.
Baldoz said the company would pick only the top 50 workers who will be deployed within the first half of February.
On the other hand, Top Union has already selected 20 applicants from the e-registration system of the Philippine Overseas Employment Administration (POEA). The company is now asking the POEA for more information, particularly on the job experience of the workers.
The POEA is arranging an online interview of the applicants with Top Union executives.
Apart from the two companies, another Taiwan manufacturing firm, Powertech Technology Inc. of Hsinchu, Taipei has also tested the viability of the no-broker system through a re-hiring program.
"The first batch of the re-hired workers  ̶ composed of 27 workers  ̶ who did not pass through private brokers, will arrive in Taiwan in the first week of January," Baldoz noted.
She commended Philippine Overseas Labor Office (POLO)-Taiwan for aggressively promoting the International Direct e-Recruitment System for the Special Hiring Program for Taiwan (SHPT-IDES). The system effectively addressed the long-standing issue of broker fees.
Under the SHPT-IDES, the POEA facilitates the recruitment process through its in-house placement facility, the Government Placement Branch. The program is designed to simplify the hiring process and make it easier for Taiwanese employers to directly hire foreign workers, including overseas Filipino workers (OFWs), without the participation of private recruitment agencies or brokers.
"The system aims to cut down the processing time in finding suitable foreign workers and likewise reduce the mobilization costs for workers and employers," Baldoz noted.
The system was able to reduce the cost of applying for a job overseas to only about P30,000 from P90,000 to P120,000.
The hiring process under the SHPT-IDES takes only 12 to 18 days.
However, Baldoz emphasized that only quality employers in Taiwan and quality workers from the Philippines can participate in the under the SHPT-IDES.
"This is one concrete step towards ensuring that the system achieves its maximum potential and benefit for all concerned parties," she said.