Top Local Artists to Shine in The SUN's Anniversary Show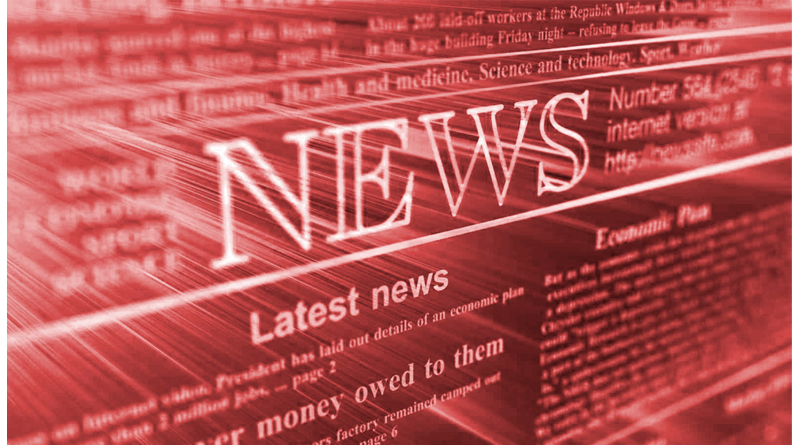 The SUN has always been a friend and an avid supporter of Filipino artists in Hong Kong, from painters to actors and musicians, to dancers and other performers.
To underscore this commitment, its 20th Anniversary Celebration in Chater Garden will feature all Hong Kong-based talents representing various sectors.
The morning entertainment will be a showcase of the best and the brightest among the top performing OFW groups in the city, starting off with the Mindanao Workers Federation, whose brass and bugle corps will lead the singing of the Philippine National anthem. Later on in the program, MinFed will feature the beautiful "Singkil", which is more of a spectacle than a dance, showing the colorful courtship rituals of Muslims.
Kicking off the program is the Isabela Federation with its prize-winning street dancing routine for the Bambanti Festival. Not to be outdone is Leyte Achievers, which will showcase its multi-awarded dance sequence for the "Sinulog", the most popular religious festival in the Visayas.
Also providing top entertainment are the "Balagtasan" group from the National Organization of Professional Teachers – Hong Kong, the socio-realist drama dance group from Likha Cultural Group, the martial arts masters from United Philippines Taekwondo Organization, and the comedy-dance performers from the Radiant Organization of Professional Drivers. An entertaining take on Philippine TV's AlDub phenomenon will be provided by its official fan group in Hong Kong.
The day-long celebration will be kicked off with a Catholic mass from 10-11am, followed by a parade of participating organizations.
The event will be capped with a concert by artists belonging to the Hong Kong Musicians Union to be led by jazz diva Jennifer Palor, drummer Satur Tiamzon and singer-musician William Elvin.
The event is open to the public.
For more information, call 2544 6536/ 2541 7869.