Tourist Claims Police Forced Him to Admit to Pickpocketing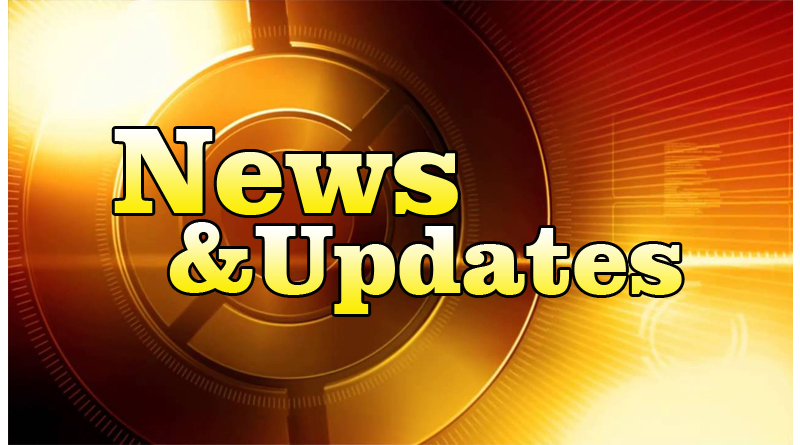 A 52-year-old tourist from the Philippines claimed that the police forced him to admit to pickpocketing at the Tsim Sha Tsui MTR station.
A.B. Roxas, who is from Cebu, claimed through his lawyer that a police investigator threatened him and so he confessed to being one of two pickpockets who stole $11,125 worth of valuables from Zhi Yu, a visiting policeman from mainland China, in August.
Barrister Duncan Percy, Roxas' lawyer, said the investigator who handled Roxas' case told him during his interrogation to admit to the crime and "write it down."
"You raised your voice. You were in an angry mood and you were pointing at (Roxas) while telling him what to do," Percy told the investigator, who testified in court.
"You said that if (Roxas) did not cooperate, you would accompany him to an adjacent room and only the two of you will be present," he added.
Percy also said that the policeman did not inform Roxas that he had the right not to give a caution statement to the police.
In response, the policeman denied allegations that he threatened, induced or used force on Roxas so that he would confess.
"If he had decided to shut his mouth and cross his arms, we would not have been able to do anything," the investigator said.
The two interpreters present during the interrogation—one Filipino and a Chinese— also testified in court that the policeman did not badger Roxas to confess.
"If there was anything abnormal, I would have reported it to my superiors," the Chinese interpreter said.
Police officer Zhi was vacationing with his wife and daughter in Hong Kong in August when pickpockets took his waist bag while they were riding the train.
Zhi collared Roxas and accused him of being one of the two culprits.