UN Warns Staff against Bullet-Planting Scam at NAIA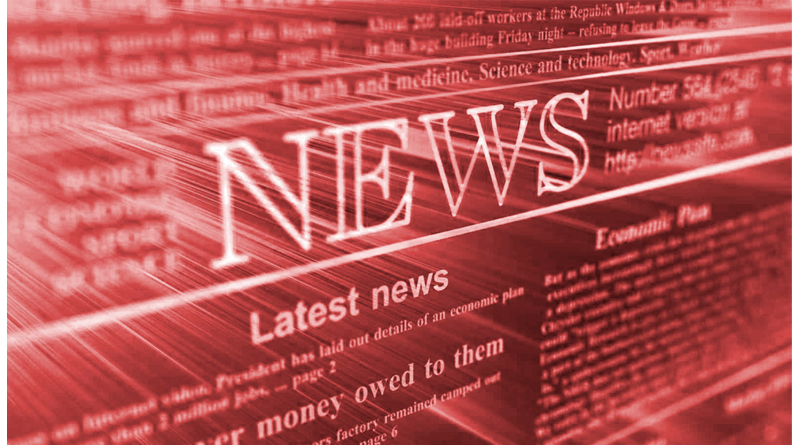 MANILA – The United Nations Department of Safety and Security (UNDSS) has warned staff members against the "tanim-bala" (bullet-planting) scheme used to extort money from passengers at the Ninoy Aquino International Airport (NAIA).
The UNDSS even advised staff members to secure their bags by wrapping them in plastic, which has been the case for some Filipino travelers who have become wary over the extortion scheme.
"Staff members are advised to keep your luggage with you, lock your luggage, and consider wrapping your luggage in plastic as an extra security measure," the UNDSS said in a statement Tuesday.
The tanim-bala scam, which has so far victimized ordinary travelers, overseas Filipino workers as well as foreigners, involves the planting of a bullet in a passenger's luggage.
The passenger will then be forced to choose between facing an investigation or paying a bribe.
NO RESIGNATION ORDER
Malacañang on Tuesday reiterated the need to look into the reported cases of reported tanim-bala at the country's airports.
The Palace, however, again brushed aside calls for the resignation of airport officials including Manila International Airport Authority (MIAA) General Manager Jose Angel Honrado.
"Nasabi ko na po kahapon iyon… The important thing is let's identify correctly the problem and the attitude of… We have to look into all the data that should be looked into and DOTC is now looking into those data. And like I said yesterday, the correct identification of the problem leads to the correct identification of the solution. It's an approach where we need to look at everything and I understand that there are concerns to immediately act on certain things," presidential spokesperson Edwin Lacierda said.
Malacañang won't comment further, saying that the DOTC has been tasked by the President to lead efforts in addressing and speaking about the matter.
Lacierda said the DOTC is expected to "inform the public" about the measures being taken this week.
Meanwhile, asked about reports that the situation is being used to discredit the administration's candidates for 2016, Lacierda said politics will not be a factor in the investigation.
"Let's set aside any political color and we will look into the data as objectively as we can… We just want to make sure that we presented the entire picture properly," Lacierda said. — With report by Willard Cheng, ABS-CBN News