Veloso Kids Learn of Value of Education from Mom Mary Jane During Visit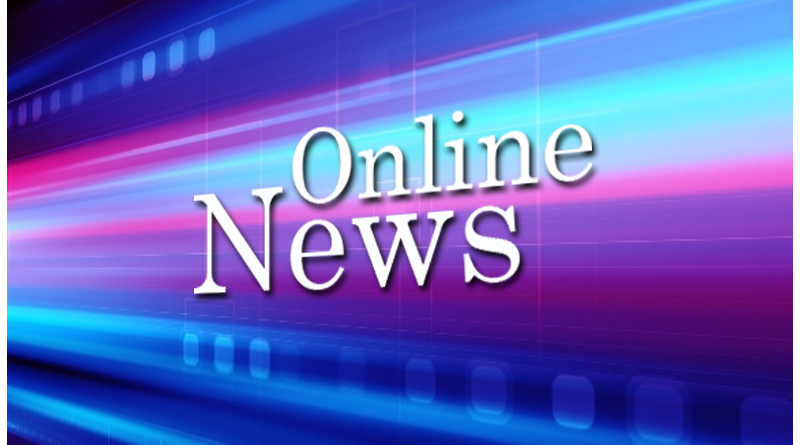 Mary Jane Veloso pressed the importance of education on her two young children during the second day of their visit to her Indonesian prison cell on Thursday, a pro-migrants group said.
"She advised them, particularly her eldest son Mark Daniel who is now in 8th Grade, to prioritize his studies and maximize the education opportunities provided by their family's supporters," said Laorence Castillo of Migrante International.
"She told them her hardships in continuing her studies," he added.
Migrante International is one of the pro-migrants groups supporting Veloso, who was sentenced to death in Indonesia for smuggling heroin in 2010 but whose execution was put on hold in April last year.
According to Migrante, Veloso, 31, was a consistent honor student from elementary to high school. However, having been born in a poor family in Nueva Ecija, she never finished high school.
"Mary Jane wants her children to finish college so that they will be on the better position to improve the economic situation of their family and community," Castillo said.
Veloso's family and some of her supporters are in Indonesia to visit her as she celebrated her 31st birthday on January 10. They were accompanied by staff from the Philippines Embassy in Jakarta during the visits.
The family is set to visit her again on Friday before meeting with Indonesian organizations who supported her plight to personally thank them.
Veloso was spared from the firing squad last April after officials in Manila asked Indonesian President Jokowi Widodo to allow her to give evidence to an investigation into the network that allegedly recruited her.
The Philippines may renew its appeal for clemency for her depending on the outcome of the investigation.
Indonesia executed eight drug traffickers, including seven foreigners, in April last year sparking condemnation from international community. —Rie Takumi with Reuters/KBK, GMA News