Warrant for New Suspect Seen Driving Paris Attacks Car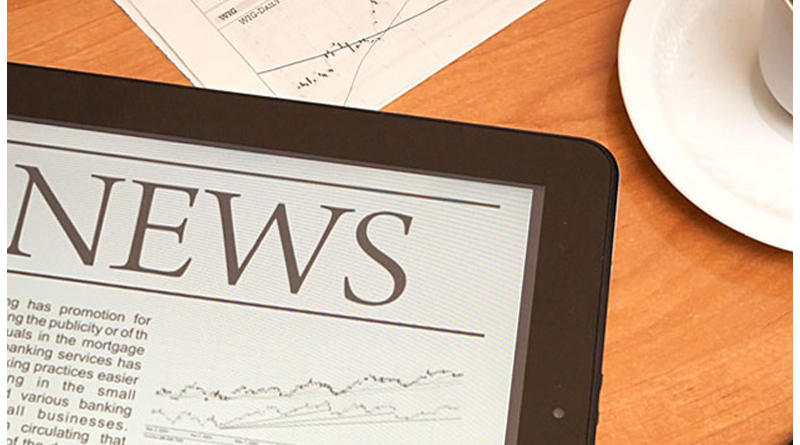 By DANNY KEMP, AFP
BRUSSELS, Belgium – Belgium on Tuesday issued an international arrest warrant for a "dangerous" man who was seen driving a car with key Paris attacks suspect Salah Abdeslam two days before the atrocities.
Mohamed Abrini, 30, was filmed along with Abdeslam at a petrol station in Ressons, France on the motorway to Paris, in a Renault Clio which was later used in the attacks, Belgium's federal prosecutor said in a statement.
"Two days before the Paris attacks, on 11 November around 19.00 pm, Salah Abdeslam was filmed in a gas station in Ressons… together with a person who has been identified as Mohamed Abrini, born 27 December 1984," the prosecutor's statement said.
"The latter was driving the Renault Clio used two days later for committing the attacks.
"The Investigating Judge has issued an European and International arrest warrant against Mohamed Abrini. He is actively tracked down by Belgian and French police services," said the communique, which was issued in English.
A police wanted notice said Abrini was "dangerous and probably armed". It had a mugshot of the suspect, who is dark-haired with a cropped beard, along with a series of pictures of him apparently in the petrol station.
Belgium was home to a number of the suspects in the November 13 Paris gun and suicide bomb attacks on a concert venue and a string of bars and restaurants killed 130 people.
The Renault Clio was one of three Belgian-licensed vehicles used in the attacks that were hired by Salah Abdeslam's brother Brahim Abdeslam, who blew himself up outside a cafe in the attacks.
Belgian authorities also charged a fifth person in connection with the attacks, following the arrest of a number of people in Brussels and the eastern city of Liege.
Fifth person charged
"The Investigating Judge, specialized in terrorism cases, has placed one person under arrest warrant for participation in the activities of a terrorist group and terrorist murders," a statement from Belgium's federal prosecutor said.
Four others arrested Monday were released.
The first two people to be charged in Belgium over the Paris attacks were Mohammed Amri, 27, and Hamza Attou, 20, who were accused last Monday on suspicion of helping Salah Abdeslam escape to Brussels after the carnage.
The last known sighting of Abdeslam was at a police check in Cambrai, France, in a Volkswagen Golf along with two people believed to be Amri and Attou, but he was not stopped.
A third person charged last Friday was identified by the prosecutor on Monday as Lazez A., a 39-year-old Moroccan from the Molenbeek district of Brussels, an area which has been linked to several of the suspects.
Lazez A. was charged with "participation in the activities of a terrorist group and terrorist murders", while two guns and traces of blood were found in his car, the prosecutor's statement said.
Meanwhile a fourth suspect arrested in a raid on Sunday was identified as Ali O., whom prosecutors said was arrested on suspicion of driving Salah Abdeslam after he was dropped off in Brussels, it said.
The capital Brussels was locked down Tuesday for a fourth day under a state of maximum alert. — Agence France-Presse