Which Countries are Worst Affected by El Niño?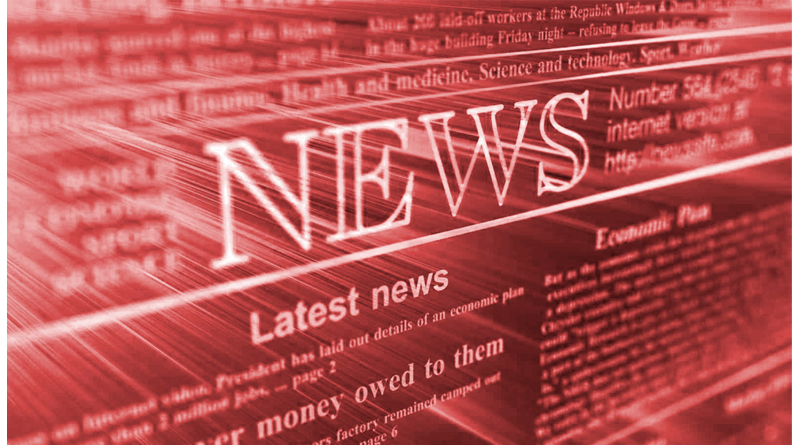 FACTBOX
Published December 1, 2015 10:53am
By ANASTASIA MOLONEY, Reuters
As world leaders gather in Paris to seek a deal on tackling climate change, millions of people around the world are suffering the impacts of a strong El Niño weather pattern.
El Niño—a warming of sea-surface temperatures in the Pacific—affects wind patterns and can trigger both floods and drought in different parts of the world, leading to reduced harvests.
The phenomenon is expected to peak between October and January and could turn into one of the strongest El Niños on record, according to the World Meteorological Organization.
Here are some facts about the global impact of El Niño in different regions.
AFRICA
* Low rainfall linked to El Niño is expected to lead to drought in parts of Africa, particularly in East Africa and in the Horn of Africa, according to the U.N. World Food Programme (WFP).
* Ethiopia is one of the worst hit countries and is experiencing its worst drought in decades. El Niño related drought has decimated food crops and led to poor harvests.
* Some 8.2 million Ethiopians – out of a population of nearly 100 million – need food aid. Most of those affected by drought live in rural areas and depend on agriculture and livestock for their livelihoods and food.
* In Malawi, 2.8 million people are struggling to feed themselves. So far this year, one million people affected by floods have received food assistance from the WFP.
ASIA
* Poor harvests caused by lower than average rainfall linked to El Niño have hit Papua New Guinea particularly badly.
* A prolonged dry season in Indonesia, exacerbated by the effects of El Niño, led to forest fires smouldering across the archipelago in October and November.
LATIN AMERICA
* Central America, particularly Guatemala, El Salvador, Honduras and Nicaragua, along with Haiti and southeastern Brazil, have recorded below average rainfall this year, while heavy rains have caused flooding in parts of Argentina, Guatemala and Peru.
* According to the WFP, an estimated 2.3 million people in Central America, mostly subsistence farmers, day labourers and their families, will need food assistance because of widespread damage to crops and rising food prices due to a prolonged drought exacerbated by El Niño.
* Around 500 people were killed when torrential rains triggered mudslides on the outskirts of Guatemala City in October.
* Peru has declared a state of emergency in 14 provinces where 2 million people are particularly vulnerable to mudslides and flooding.
* El Niño has contributed to a very active tropical cyclone season in the Pacific. Hurricane Patricia made landfall in Mexico in late October, prompting mass evacuations.
— Reuters
Sources: World Meteorological Organization (WMO), United Nations World Food Programme (WFP), United Nations Food and Agriculture Organization (FAO). (Please credit the Thomson Reuters Foundation, the charitable arm of Thomson Reuters, that covers humanitarian news, women's rights, trafficking, corruption and climate change. Visit www.trust.org Reporting By Anastasia Moloney)