Workers' Woes Relived at Remittance Center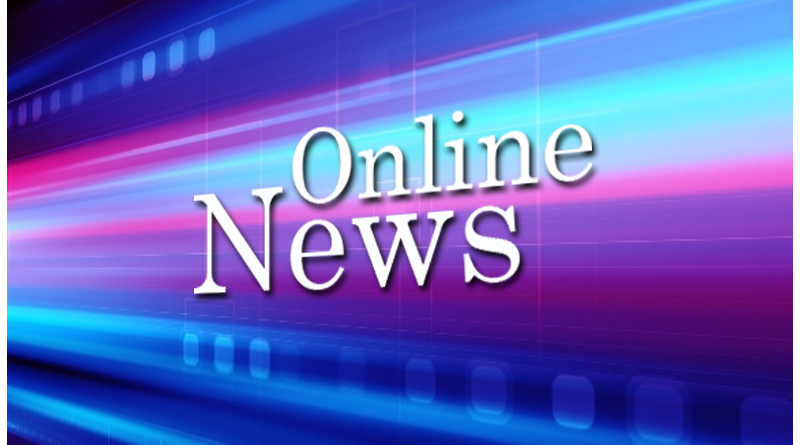 By: Marilyn Rayray
@inquirerdotnet
Philippine Daily Inquirer
01:45 AM December 13th, 2015
A Filipino woman goes out from work one rainy midday in a rush. She heads to the bus station not for lunch but to the remittance center.
As she enters the bank premises, her eyes are pinned on the wall, jaws down in disappointment.
"Bumaba na naman (It went down again)?" She says to no particular person in the room.
"Wala na … Pababa na ng pababa ang euro. Kawawa tayong mga nagpapadala (The euro just keeps on going down. Pity us who send)," a guy filling up a remittance slip answers.
The Filipino woman nods in agreement and begins to fish out paper bills from her sling bag. She puts them on the small table intended for remitters and with her mobile phone she calculated while counting the money on the table.
Her brows meet, as she bites her lower lip. From afar she looks like she is in deep reflection. Suddenly, she puts a hand in her bag searching for something. She pulls it out with coins and she starts to count them. She pulls one deep sigh and finalizes the sender form as she waits for her turn at the counter.
She's famished, she realizes she hasn't eaten lunch yet. She takes a couple of coins from the money she intends to send to her family and she modifies the amount written on the remittance form.
When she finishes her transaction with the bank clerk, she approaches a Filipino vendor sitting in front of the remittance center and asks for boiled corn.
She is now headed back to work and while she waits for the bus she starts eating the corn holding the cob end firm with one hand and an umbrella with the other.
A kababayan (countryman) smiling stops by in front of her and greets her, "Ça va?"
"Mais po (It's corn)," she jokingly answers.
"Tanghalian mo na 'yan? Masarap 'yan with coffee. (That's your lunch? It's good with coffee)," She points to a fast-food restaurant across the road.
"OK na po 'to. Sa amo na lang ako magkakape. Male–late na po ako. (This is fine. I'll just have coffee at my employer's. I might be late.),"
She smiles and bids her kababayan goodbye as the bus approaches.