World Coal Demand Tapers Off But Asia Still Heavy User – IEA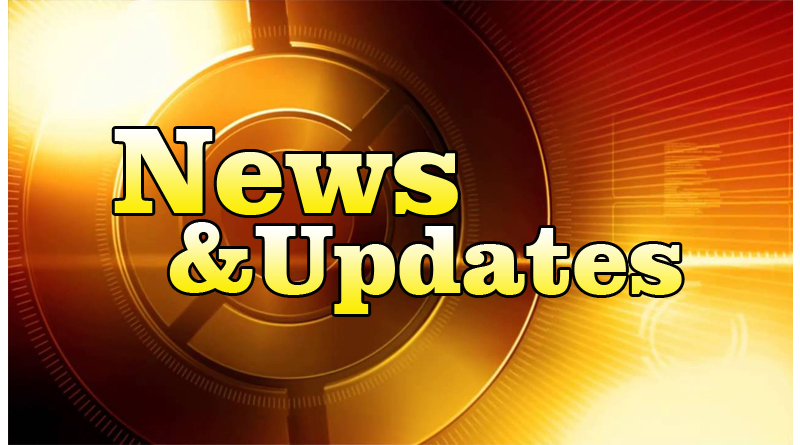 SINGAPORE – Global coal consumption has declined for the first time in this century thanks largely to China's economic restructuring, but usage will continue to grow in India and Southeast Asia, the IEA said Friday.
The Paris-based International Energy Agency said in a report issued in Singapore that growth in world coal demand halted in 2014 for the first time since the 1990s.
China accounts for half of global coal usage.
"Given the economic rebalancing in China and ongoing structural decline in OECD countries, even with the continuation of growth in India and ASEAN countries, a downward trend in global coal consumption in 2015 is likely," it said.
Global coal demand fell 0.9 percent from 7,991 million tonnes in 2013 to 7,920 million tonnes in 2014, the IEA said.
Fatih Birol, executive director of the IEA, said that apart from the economic restructuring in China, the government's policies to "address environmental challenges" will have an effect on coal consumption in the world's second largest economy.
"The Chinese economy is going through a restructuring from a heavy industry based economy such as iron, steel, cement and manufacturing to (a) lighter one," he said in Singapore.
"Efficiency measures put in by the Chinese government (are) now bearing fruit."
The Chinese capital Beijing was hit this month by bouts of severe smog. The chronic pollution is blamed in large measure on the burning of coal for electricity and heating, particularly when demand peaks in winter.
The IEA, lowering its world demand forecast through 2020 by over 500 million tonnes of coal-equivalent (Mtce), said that that "the golden age of coal in China seems to be over".
But India and the Association of Southeast Asian Nations (ASEAN) are "remaining centres of significant coal growth," the report said.
Those markets saw demand increase by 112 million tonnes in 2014 — which compares with a falloff in coal demand in the highly-developed Organisation for Economic Cooperation and Development (OECD) area of 47 million tonnes.
India's 'Ambitious plans'
"The Indian government has ambitious plans to provide full electricity access to the 240 million people still without it and to expand the manufacturing sector, where coal is the lowest-cost base load option," the report said.
Key ASEAN countries Indonesia, Vietnam and the Philippines are in a similar position, with coal investments driven by the need for energy access and poverty reduction, it said.
The IEA report was completed before the post-2020 Paris agreement to fight global warming was forged on December 13.
The IEA study only looks at coal demand until 2020.
Birol said in Singapore that the Paris agreement "gives a broad signal" to the world on the need for wider use of renewable energy, especially solar and wind.
"The Paris agreement says to investors in general: if you invest in high carbon infrastructure, you may well have implications for it, especially for coal. The inefficient coal-fired power plants are the ones which are going to face serious challenges in the next years to come," he said.
The IEA report said financing for coal-powered electricity is becoming more restricted, with multilateral development banks, export credit agencies and other institutions including pensions funds making it more difficult for such projects to get funding.
The decline of coal usage in the United States is inevitable and it is estimated it will represent less than 35 percent of power generation by 2020, the lowest since the IEA was created over 40 years ago.
It also predicted "steady decline" for coal use in Europe.
But reports of coal's impending demise in a world looking to become progressively greener may be premature.
"Coal maintained its position as the second-largest primary energy source in the world behind oil in 2014. Roughly 30 percent of global primary energy consumption derives from coal," the IEA report said. — Agence France-Presse