13 Things You MUST Know About the OFW ID or iDOLE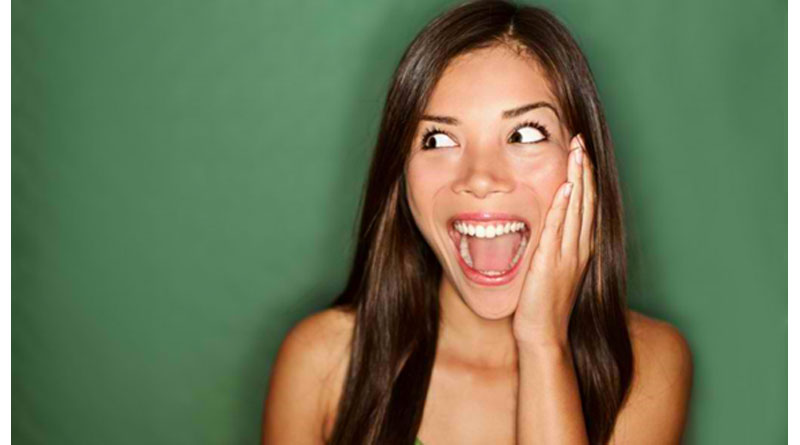 The good news is iDOLE will be launched on July 12, 2017. But several questions remain. Here are the basic facts.
(1) No need to apply for iDOLE. Labor Secretary Silvestre Bello III said all bona fide Filipino migrants would automatically be given the new OFW ID. "Hindi na kailangan mag-apply. If you are an OFW, bibigyan ka na kasi nandoon ka na sa roster ng OFWs, so they will start processing your ID and we will give it to you," the Labor Secretary said.
(2) It is free of charge.
(3) On its initial stage, issuance will be by POEA office in Manila for OFWs who are about to be deployed abroad. Issuance for existing OFWs, will be announced later.
(4) Full implementation of the OFW ID system is on July 31, 2017.
(5) You need to use an app to activate the ID card. The app is available for free in Android.
(6) The ID is tamper resistant.
(7) It can be used to apply for NBI clearance.
(8) If you present your ID when you buy a plane ticket to the Philippines, you will automatically waive your travel tax/airport tax.
(9) The card may be presented to the immigration section at the airport so no need to show more documents. It will also serve as an exit pass (OEC).
(10) It can be used to set up an appointment with DFA and mission posts abroad for passport processing (later stage).
(11) The iDOLE card can be used for any transactions with government agencies like OWWA, SSS, Pag-IBIG, PhilHealth, and OFW Bank.
(12) If you open an account with OFW Bank and its affiliate remittance centers, iDOLE can be used to send remittances to the Philippines (later stage).
(13) It will soon be tied up with Professional Regulation Commission (PRC). Your ID may be used as PRC ID (later stage).
*Complete details about the OFW ID system will soon be announced by President Rodrigo Duterte himself.
(Source: FilipinoTimes.net)