18 Tremors Recorded in Agusan del Sur after Strong Magnitude-6.0 Quake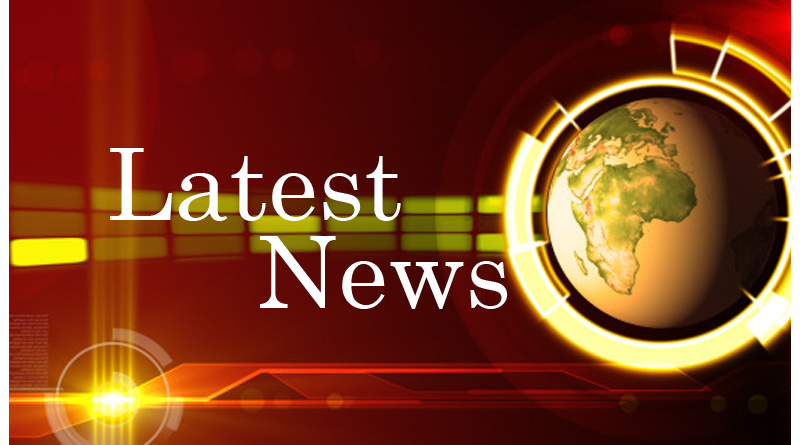 The Philippine Institute of Volcanology and Seismology (Phivolcs) has detected 18 more minor to light tremors in Talacogon, Agusan del Sur after the magnitude-6.0 earthquake on Sunday morning.
Based Phivolcs' "Latest Earthquake Bulletin," the last tremor was detected in Talacogon at 8:04 p.m.
The tremor measured at magnitude-3.1. It was traced at 18 kilometers southeast of Talacogon.
The strongest of the 18 tremors measured at magnitude-4.6. It was recorded at 3:54 p.m., 16 kilometers southeast of Talacogon.
The magnitude-4.6 tremor was felt at Intensity 5 in Rosario and La Paz towns in Agusan del Sur.
Phivolcs said the tremors are aftershocks of the magnitude-6.0 quake recorded at 10:38 a.m.
The agency had said in its earlier bulletin that it expects aftershocks and damage from the strong quake. —ALG, GMA News
(Source: GMAnetwork.com)