Body of Suspected Filipina Found in Freezer in Kuwait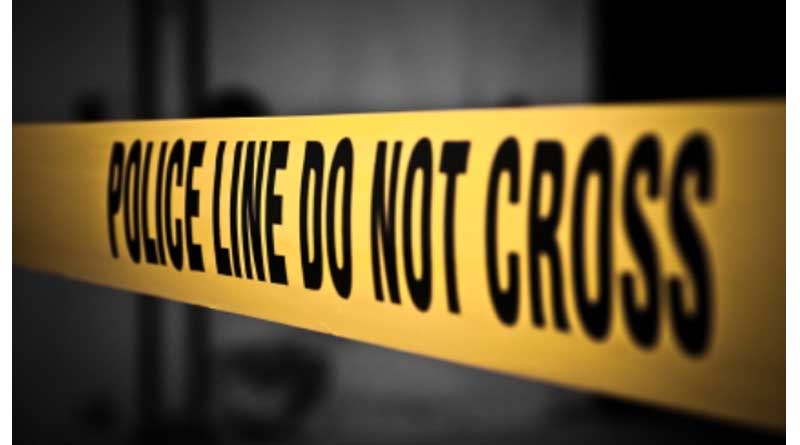 The body of an unidentified woman, suspected to be a Filipina, was found inside a freezer in a flat in Kuwait last February 6.
The Kuwait Police discovered her body when they entered a flat in Samilya after obtaining a court order to evict the tenants of the apartment.
Initial investigation suggests that the woman sustained fatal stab wounds on her neck and torture marks on her body.
The body is believed to have been frozen for more than a year.
A report of Kuwait Times quoted Philippine Ambassador to Kuwait Rene Villa, saying, "We are coordinating with the police… and we are not sure of [her] nationality [as yet]."
The owners and residents of the building were shocked to learn about the dead body of a woman kept inside the freezer at the apartment.
The flat was previously owned by a Syrian woman and a Lebanese man, who had a Filipina maid, according to reports.
(Source: FilipinoTimes.net)