Cayetano on PHL-Kuwaiti Misunderstanding: Kalma Lang Po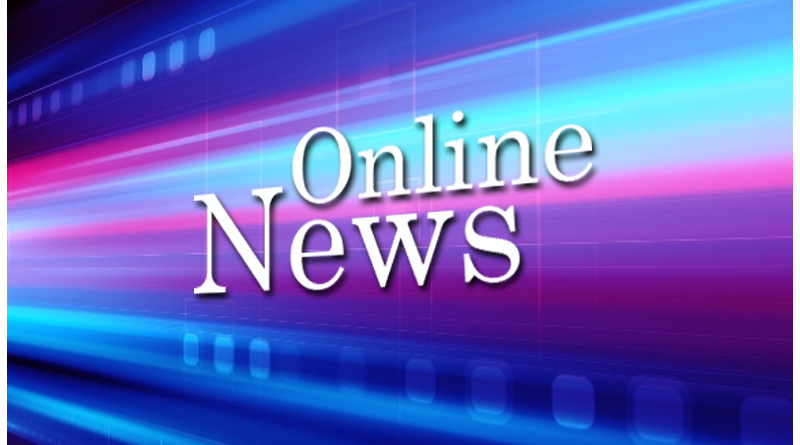 Foreign Affairs Secretary Alan Peter Cayetano on Wednesday evening remains optimistic that Philippine-Kuwait ties would improve soon even as he welcomed expelled Philippine representative to Kuwait.
"I would like to take this opportunity to once again express our appreciation to the gesture to the government of the State of Kuwait, in conveying its desire to move forward and to work with us in addressing concerns related to our overseas workers," he said at the Ninoy Aquino International Airport (NAIA) where he met expelled Philippine Ambassador to Kuwait Renato Villa.
"With special mention to my counterpart, the Foreign Minister of Kuwait, who appealed for calm so that we can resolve, you know, this miscommunication," he added.
Cayetano pointed out that the "historical ties" and "strong bond" between the two countries are factors relevant in keeping communication lines open between the two countries.
"The positive response that we have received from Kuwait now provides us with an excellent opportunity to write a new chapter that should allow us to overcome any and all future challenges between the two countries," he added.
Cayetano did not mention the issue, which sparked the "misunderstanding," the release of a video showing Philippine diplomats rescuing overseas Filipino workers (OFWs).
The Kuwaiti government then declared Philippine Ambassador to Kuwait, Renato Villa, persona non grata.
However, he reiterated that the government will pursue its objective of looking after the well-bring of OFWs.
"The welfare and protection of all Filipinos around the world is our job, is our duty, is our core interest," he said.
He also said that "Part talaga po 'to ng misunderstanding, pero meron tayong objectives. At ang objective dito, yung welfare ng ating overseas Filipino and we will get to that objective while repairing any damage or restoring the strength of our relationship with Kuwait."
Cayetano said the government is working on th issues connected to the diplomatic spat between the two States.
He asked for patience and understanding from the public and the OFWs and their families affected by the strained relations between to the two countries.
"We assure everyone that the Philippine government will remain guided by the national interest in seeking solutions that would be beneficial to all concerned," he said.
"In other words po, kalma lang po," he added. — BAP, GMA News
(Source: GMAnetwork.com)