Dubai Airport to Impose Extra Fees for 'Manually Handled' Baggage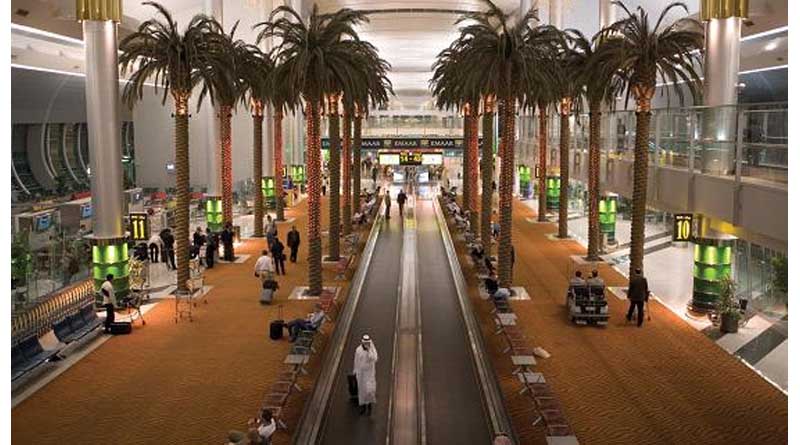 The Dubai International Airport has announced that it will be imposing extra fees for luggage that need 'manual handling'.
The extra charges will apply to baggage that do not conform with the airport's required size and weight.
Dnata, the ground-handling service provider for airlines operating at Dubai International Airport, told Gulf News that, "[It] has updated its standard terms and conditions with carriers, to cover the additional manual handling services for "out of gauge" baggage — a policy that is now being strictly enforced at Dubai International Airport."
Dnata cited the need to add additional manpower and infrastructure in manual handling services as the reason for the additional charges.
Sources said airline companies will begin charging their passengers when the carriers' contracts come up for renewal.
Out-of-gauge baggage are those that are deemed too large, too light, too heavy, or too fragile. Baggage that do not have a flat surface are also included.
Photo credit: economica.net
(Source: FilipinoTimes.net)