Ex-cop Convicted in Shooting Death of Filipino Cop in Guam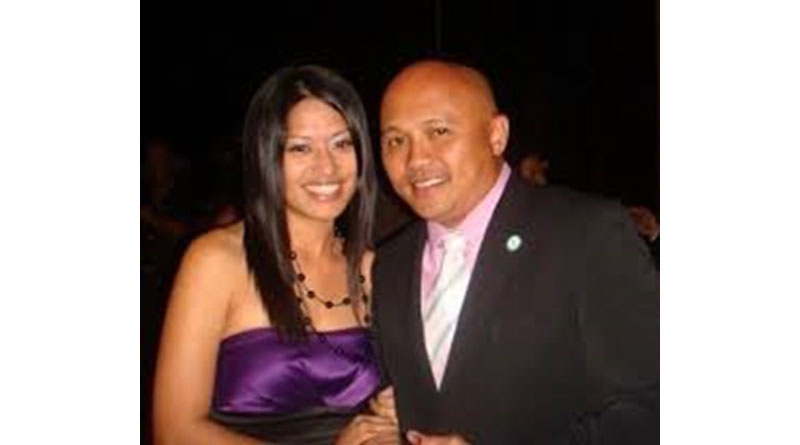 SAN FRANCISCO – A former police officer in Guam was sentenced to eight years in prison for the 2015 shooting death of then-fellow police officer Elbert Piolo, a Filipino.
Mark Torre Jr. was convicted of negligent homicide and other charges but was acquitted of murder and manslaughter earlier this year. Torre is under house arrest pending a planned appeal of his conviction.
Piolo, who was a longtime police officer, was shot once below his right armpit with Torre's gun in the early morning hours of July 13, 2015.
Piolo had dropped Torre off at home in Yigo after a night of drinking at Tumon bars. After he was shot, Piolo called 911. He was heard in the recorded call telling the operator, "He shot me."
The defense argued during trial that Piolo shot himself, although Torre said he blacked out and does not remember what happened.
Torre apologized to Piolo's family, saying he would never intentionally shoot his colleague. Piolo's family did not believe he committed suicide and expressed bitterness toward Torre for allegedly not coming to Piolo's aid.
(Source: Inquirer.net)