Hero Filipino Taxi Driver Details Horrific Scene at Las Vegas Concert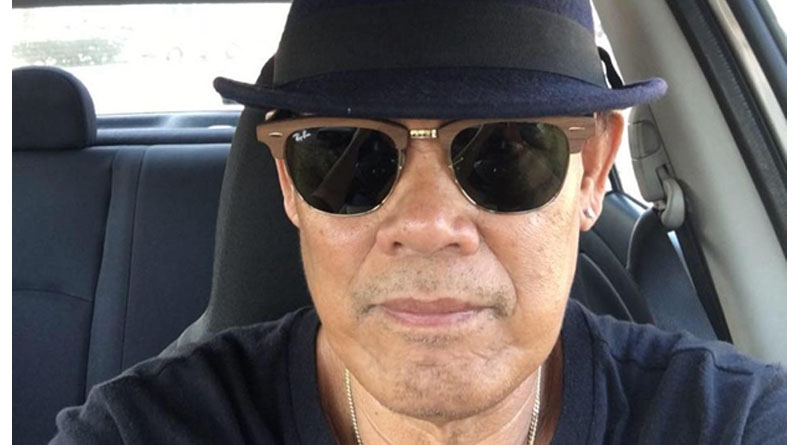 A Filipino taxi driver in Las Vegas is being hailed as one of the heroes of the recent Las Vegas shooting massacre for being one of the first responders in helping people escape the horrific scene and find safety.
In an online interview with The Filipino Times, Winifredo Maquindang, a 66-year old native from Loboc, Bohol, narrated that he was waiting to get a passenger in Mandala Bay Hotel and Casino when he heard gunshots, which he initially thought were fireworks.
Seconds later, he saw bullets all over the ground as injured people ran for their lives, away from the concert grounds of a country music festival near the hotel.
"I took the injured people in my taxi, six of them sustained major injuries… I came to help to save them," Maquindang told TFT.
After dropping his injured passengers at the nearest hospital, Maquindang said he even planned to go back to the scene to save more people, but police blocked the roads for security reasons.
"I delivered six injured people to the hospital. I was going to pick up more but the road is blocked," he said.
The Filipino, who has been working in the US since 1973, just recently moved to Las Vegas on September 25 and worked as a taxi driver for Checker Taxi. Previously, he worked at a healthcare company in Los Angeles, California for 13 years.
His boss Joel Willden praised his new taxi driver for his heroic deed.
"It was an amazing act of bravery…Some of them might have died if he didn't step up. I'm just extremely proud of him," Willden told the media.
Maquindang also thanked everyone who praised him for what he did.
"I thank all Filipinos who really appreciated me. Thank you again. I love you all," he said.
The Las Vegas shooting massacre is said to be the worst mass shooting in the modern US history after it caused 59 deaths and more than 500 injured people.
Photo credit: Winifredo Maquindang/Facebook
(Source: FilipinoTimes.net)