Mang Tani Explains Tornado that Swept Through Manila this Past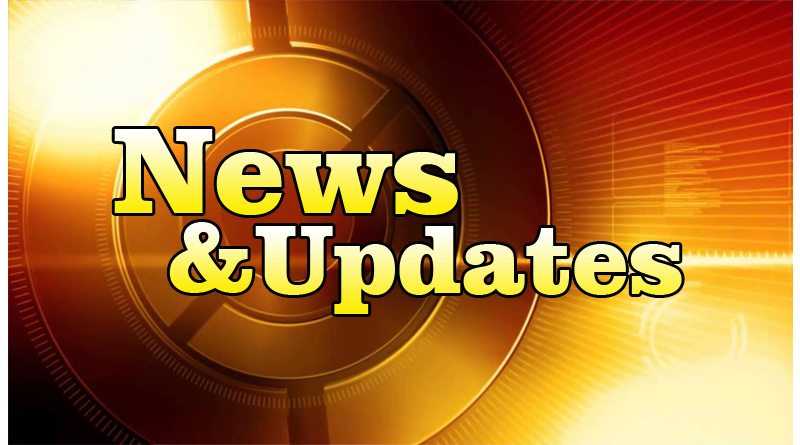 https://youtu.be/ojP6DL4kJmQ
A tornado swept across parts of Manila over the weekend amid a thunderstorm that brought strong winds and continuous rain over Luzon.
The said incident is considered rare in the city, and occurs more often in Mindanao, GMA resident meteorologist Isagani "Mang Tani" Cruz said Monday.
The tornado from last weekend was brought on by the strength of the thunderstorm due to the southwest monsoon, Cruz said.
Such occurrences are called "ipo-ipo" in Filipino while it is forming in water, and "buhawi" when it is formed on or has reached land.
It packs stronger winds compared to a typhoon, at speeds of 300 to 400 km per hour. Ondoy, for example, only ran at 280 km per hour.
A tornado lasts only between five to 10 minutes, unlike a typhoon that lasts for a few days.
Tornadoes are considered dangerous not only because of the strong winds it brings, but also because it could topple or unroot things that could hit people in the area.
"Mapanganib ang isang buhawi. Kapag nakakita kayo ng napakadilim na thunderstorm cloud, kailangan maghanap na agad ng masisilungan," he said.
As a precaution, the public is advised to stay indoors during a thunderstorm.
While Manila has seen the occurrence of a tornado, this it does not exactly mean this will happen frequently, Cruz said.
"Hindi naman nating puwedeng masabing magiging pangkaraniwan ito… Hindi naman ito senyales na dahil nagkaroon, sunod sunod na," he said. —Rose-An Jessica Dioquino/JST, GMA News
(Source: GMAnetwork.com)