National Day Holiday on Thursday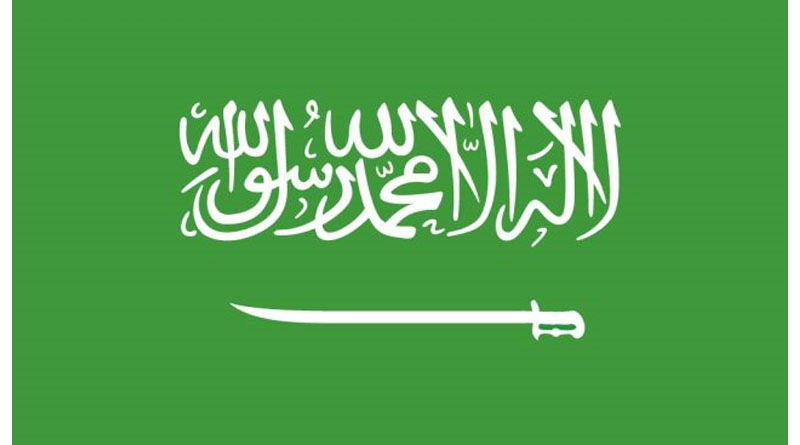 Saudi Gazette report
JEDDAH — Thursday, Sept. 22, will be an official holiday for National Day which falls on Sept. 23, a Friday, a spokesman of the Ministry of Civil Service announced on his Twitter account.
According to the system, when National Day falls on a Friday, the day before it which is Thursday, will be a holiday.
If it falls on a Saturday, the holiday will be on a day after it, which is Sunday.
The Kingdom, which was unified by the late King Abdul Aziz in 1932, annually celebrates its National Day on Sept. 23.
(Source: SaudiGazette.com.sa)