No Queues, But Plenty of Smiles at New Customer Happiness Centre in Dubai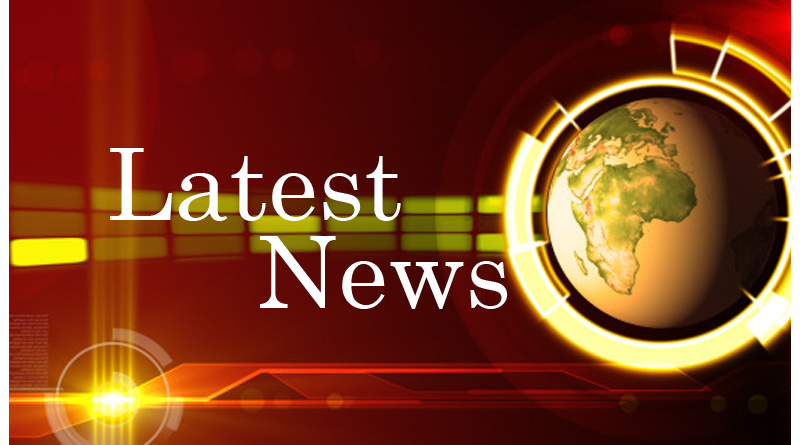 DUBAI // There are no queues, cubicles or desks at a new service centre opened by the Community Development Authority, instead there is valet parking, free refreshments and a warm welcome.
The Customer Happiness Centre at Al Hudaiba Awards building A in Dubai aims to replicate the hospitality of an Emirati home and will serve about 45 residents including the disabled and elderly people daily.
Visitors are served tea and coffee as they sit around tables with a spread of dates, nuts and water while a customer service representative processes their requests.
"We decided to start from the concept of hospitality in the UAE. How do we receive our guests in our homes? The customer service agent receives the customer as if they are at home and says goodbye as if leaving their home," said Khaled Al Kamda, director general of the CDA .
The authority handles care and clubs for the elderly, benefit cards for discounted medical services and travel for the disabled and elderly, programmes for abandoned and neglected children, rehabilitation for young offenders and licences for voluntary clubs and charities.
"We will serve as if it is our home and use smart tablets to read information so the customer does not need to go anywhere, the service will come to them. This is an open plan with no windows, no desks, no service counters. We would like to show the hospitality of this country and host our customer."
The centre was opened in June as part of a testing phase to iron out service issues before the official launch on Monday.
"They are treating me as if I'm their grandfather with so much respect," said Ahmed Mohammed Al Bastaki, 80, a retired Emirati army officer who came with other friends to update their elderly, or Thukher ,card.
The card entitles citizens over 60 to benefits including home nursing care, discounts in hospitals and free parking in the emirate.
"It is amazing to sit down and that there are no lines. I wish I could come here everyday," said Mohammed Haider Ali, 63, an ex-police officer.
(Source: TheNational.ae)