Oahu Filipino Junior Chamber to Hold 45th Reunion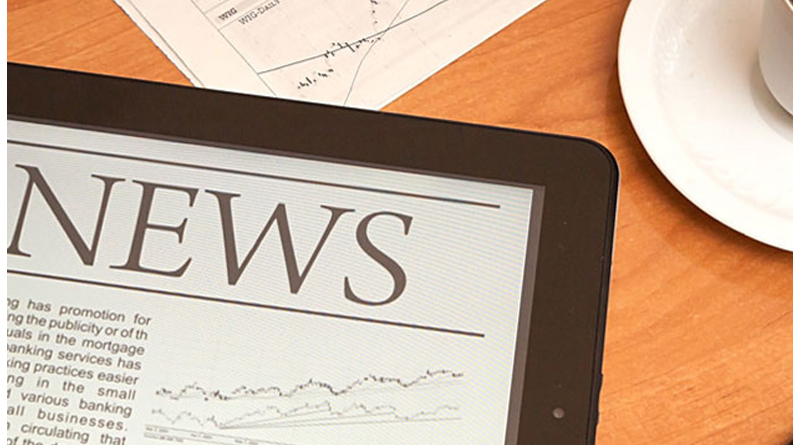 HONOLULU — Formerly known as the Oahu Filipino Jaycees, the Filipino Junior Chamber, will hold its upcoming 45th reunion Saturday, May 5, at 6:00 p.m. at the newly renovated Alohilani Resort Waikiki Beach (formerly known as Pacific Beach Hotel).
Event Chairman Larry Ordonez, who served as Jaycee Chapter President 35 years ago said, "The reunion is aimed at paying tribute to the many accomplishments by past and present Filipino Jaycee members in the State of Hawaii. We want to bring Jaycees from 1973 to present together in a fun-filled room, aiming to create relationships and mentorships that will open opportunities for both young and seasoned professionals, ultimately effecting a positive impact and on the future of Hawaii."
The Filipino Jaycees have run community service and individual development projects including: Ten Outstanding Pilipino Students Scholarship Awards (TOPS) which recognizes ten deserving high school students throughout Oahu; Volunteer Income Tax Assistance (VITA) where chapter members trained by the Internal Revenue Service prepare income tax returns free of charge; Muscular Dystrophy Association Fundraising; Adopt a Highway Program; the Filipino Fiesta Parade; Parliamentary Procedure; Financial Management; "Speak-Up" to improve public speaking and presentation skills; and, Spiritual Development, just to name a few.
Net proceeds from the reunion will be used to fund community and individual development projects of the Filipino Junior Chamber.
For more information, call David Floirendo at 808 748-9904.
(Source: Inquirer.net)