OFW Advocate Bats for 'Quality Checks' on Foreign Employers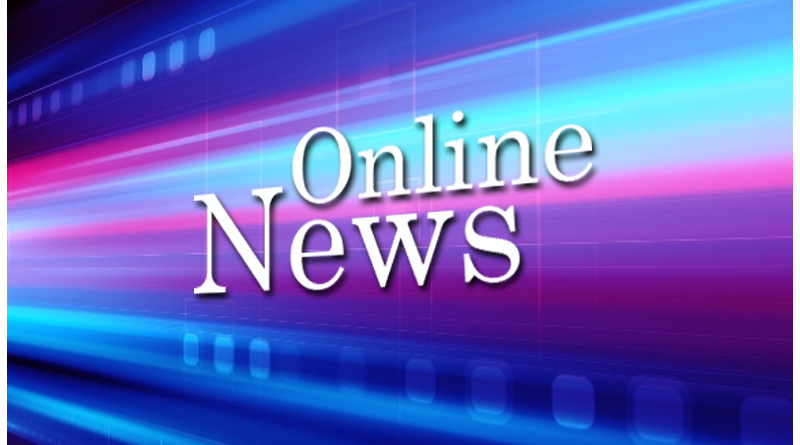 A migrant rights group on Wednesday called on concerned government agencies to conduct "more quality checks" on foreign employers, especially of Filipino domestic workers, following the ordeal of Jennifer Dalquez.
"We also need to review the manner by which foreign employers are being selected and approved by our labor attaches and the private recruitment agencies," said Susan Ople, head of the Blas F. Ople Policy Center, which assists distressed OFWs.
"There has to be a way for more quality checks on foreign employers especially of Filipino domestic workers," she said.
Dalquez, a Filipina domestic helper in the United Arab Emirates (UAE), was saved from death row after she was acquitted for killing her employer, whom she accused of trying to rape her, in 2014.
The Department of Foreign Affairs (DFA) said Dalquez was acquitted without diyyah or payment of blood money, but has to serve a five-year jail term "less than the number of days she spent in jail, for stealing a mobile phone."
Ople said Filipinos departing for the Middle East must be made aware of their rights during mandatory government seminars to strengthen their resolve should they ever be caught in a legal battle.
"The universal principles of human rights should be included in all pre-departure and pre-employment seminars," she said. "This will help strengthen the resolve of distressed workers to stand up for their rights when the situation calls for it."
Ople described Dalquez's acquittal as a "major victory for human rights." —Rie Takumi/KBK, GMA News
(Source: GMAnetwork.com)