Uber and Careem Services Halted in Abu Dhabi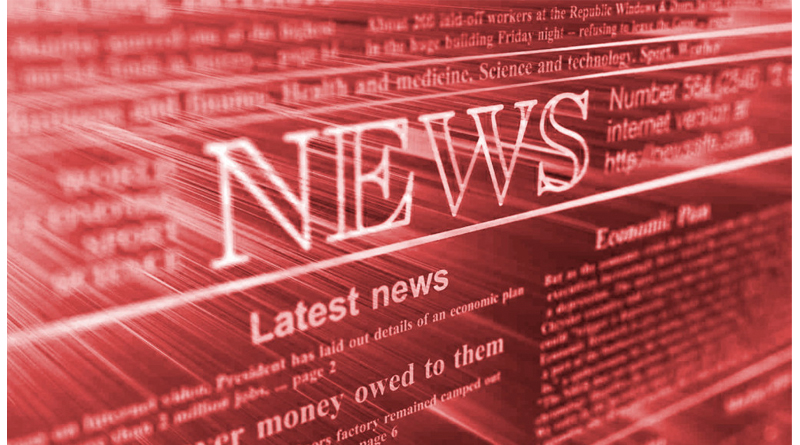 ABU DHABI // The private car services Uber and Careem abruptly stopped operating in Abu Dhabi on Saturday afternoon.
The companies refused to say why, or indicate when they would resume, but insisted the suspensions were temporary. No one at TransAd, the Abu Dhabi taxi regulator, was available for comment.
Uber users were bemused by the suspension. "I used the service three times in the last three days and there didn't seem to be any issues," said Joanna Tate, a property broker who lives on Reem Island.
"It's a shame because it's really convenient for where I live. It can sometimes be a bit tricky to get a normal taxi. Plus it's a nice service for when I've got guests, you can order a car easily for them and see on your phone that they've got home OK."
Careem said: "Due to some unforeseen circumstances, we expect potential service interruptions in Abu Dhabi over the next few days.
"We work with licensed vehicles in Abu Dhabi and we are working closely with TransAD to ensure both a reliable service and adherence to fleet requirements."
"We will make sure the disruption is minimal to our customers and thank them for their understanding during this time," the company said.
In a message to its app users in Abu Dhabi, Uber said: "Due to unforeseen circumstances, we will suspend operations in Abu Dhabi effective immediately till further notice.
"In the meantime, we will keep you informed when operations resume. Thanks for your understanding and apologies for any inconvenience this may have caused."
Later the company said: "This is a temporary suspension and we will let you know of any further updates. Our goal is to resume operations as soon as possible."
Careem began offering car services in Abu Dhabi in March 2013, and Uber followed six months later.
The rapid global growth of online car companies such as Uber and Lyft has led to several showdowns with regulators in cities such as New York and London.
The US state of Massachusetts recently imposing a 5-cent fee on each Uber and Lyft journey to provide financial assistance to traditional taxi companies.
Transport authorities in Dubai announced in June that they were drawing up regulations for Uber and Careem for "security" and "safety" purposes.
(Source: TheNational.ae)