More workers arrive from Saudi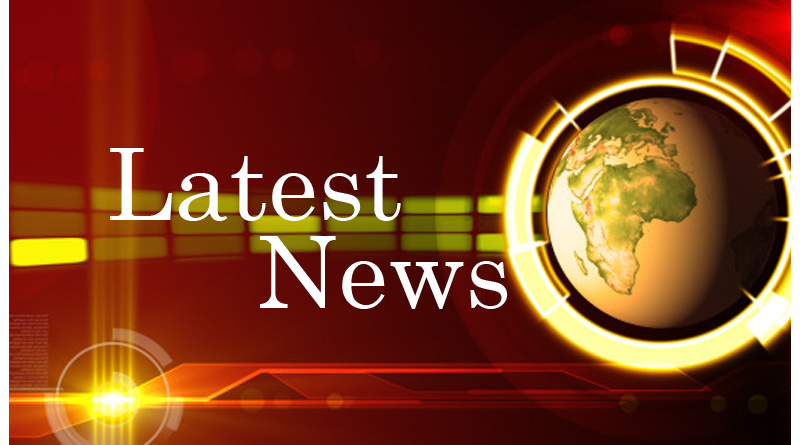 More retrenched Filipino migrant workers from Saudi Arabia (KSA) arrived in the country Sunday afternoon as the Philippine government stepped up its repatriation efforts.
In a text advisory, the Department of Labor and Employment (DOLE) reported that 119 workers arrived at the Ninoy Aquino International Airport (NAIA), bringing the number of repatriated workers from Saudi Arabia to 475.
DOLE earlier said around 2,000 of the 11,000 Filipinos who lost their jobs after nine large Saudi firms closed are expected to be repatriated this month.
It said 1,700 workers have already been brought home.
To help the families of some of the displaced workers, the recruitment industry has launched a fund-raising campaign, "SOS Saudi,"
The campaign aims to raise P2 million for 1,000 families.
Recruitment consultant Emmanuel Geslani said in a statement the nationwide distribution of relief goods and cash will start on September 9 at the San Andres Coliseum with the participation of private recruitment agencies.
(Soure: MB.com.ph)